Studio: Macho Mayhem
Actors: Matt Hughes, Mike, Paul Walker, Giovanni Cruz, Gabriel Fisk, Letterio Amadeo, Matteo Valentine, Robin Fanteira, Ludovic Canot, Bruno
Running Time: 01:43:24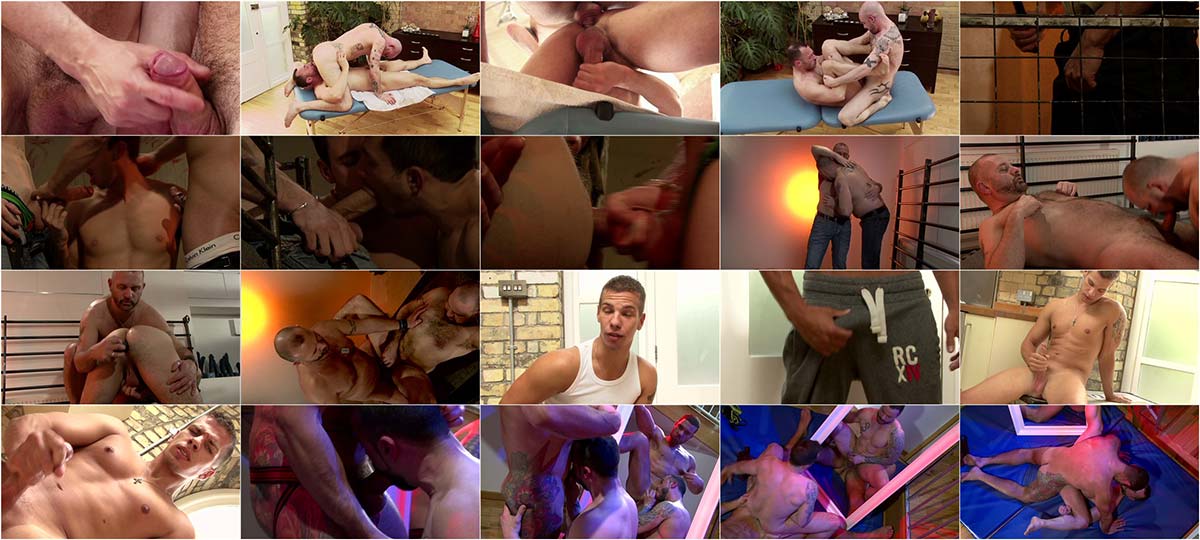 Description:
They might not be quite as young as they used to be, but rest assured the studs in this hard-hitting offering are more than capable of proving their worth in this two hour, jizz-churning offering. Indeed, theres no holding back these horned-up brutes; as they unleash their hole-lusting phalluses for the camera, in a bid to squeeze out yet another pent-up load of man-goo for each other. Giovanni Cruz, Paul Walker and the legendary oversized fucker, Matt Hughes, are just three of the dick-loving buddies who will have you pumping out a well-deserved load of your own here; slurping and feasting on every aching inch of manly meat, before splattering each others toned, muscled physiques with the contents of their balls!