Studio: Pride Studios
Actors: Riley Mitchel, Izzy Danger, Marco Lorenzo, Cesar Rossi, Scott DeMarco, Bennett Anthony, Chad Taylor
Director: Gio Caruso
Running Time: 01:45:08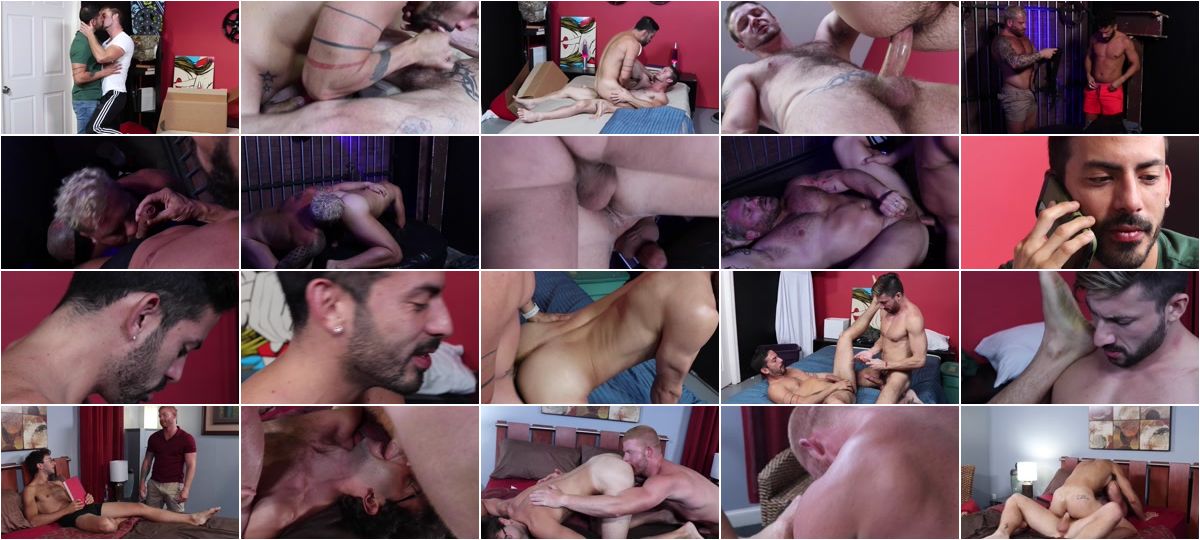 Description:
Step brothers Chad Taylor and Cesar Rossi talk about old times together before moving out. They decide to have one last time together sucking dick and pounding ass before going their separate ways! Step brothers Marco Lorenzo and Riley Mitchel get together after a long time apart. It does not take long for their clothes to come off and their dicks to get sucked. Cesar Rossi is expecting his new step brother Scott DeMarco to move in with him for a few months. What Cesar didn't know about Scott is how cute and hot he is. It doesn't take long for these two step brothers to get to know each other! Step brothers Bennett Anthony and Izzy Danger are told that they will be sharing a room together. Bennet lowers his pants showing his big dick and Izzy goes right for it and sucks it.