Studio: Dark Alley Media
Actors: Ansony Horsehung, Archer Croft, August Alexander, Blake Houston, Boomer Banks, Dallas Steele, Dexx Morningstar, Lee Forte, Sean Duran
Director: Ecksmen
Running Time: 02:02:57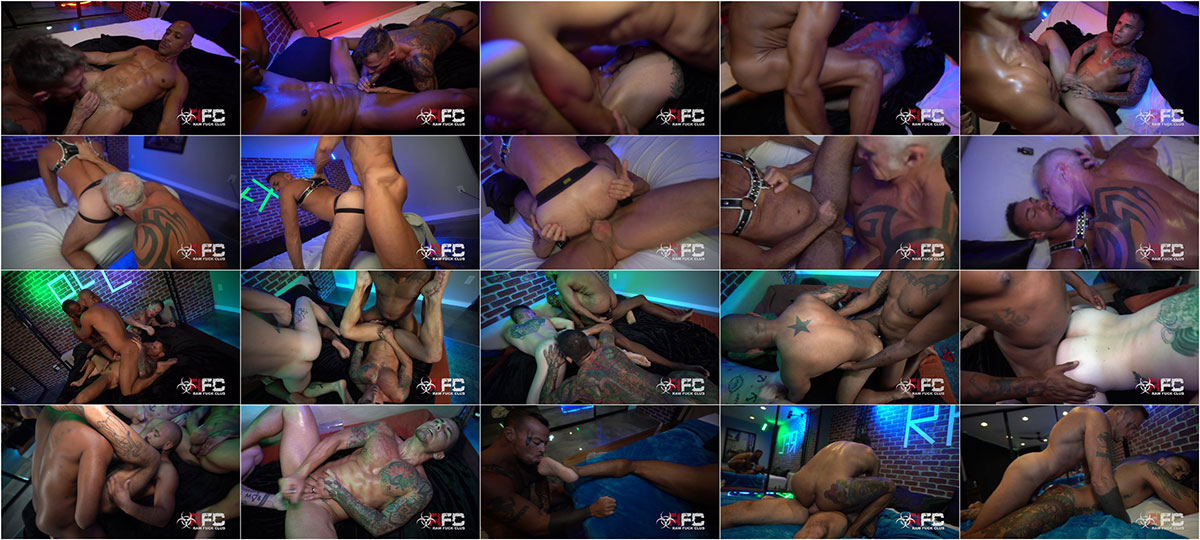 Description:
As the hard rains and winds come to the tropics the men retreat inside where the action is waiting for them in the sheets. Boomer Banks and Sean Duran flip fuck, August Alexander hosts a 4-way orgy, Archer Croft takes care of Ansony's XL meat and super star adult entertainer Dallas Steele breeds the hairy and horny ass of Blake Houston. The skies not the only thing getting wet!