Studio: VideoBoys Productions
Actors: Justin Lebeau, Jett Black, Benjamin London, Maxwell Marteau, Axel Ducharme, Max Dawson, Ben Rose, Shawn Beliveau, Jimmy Little, Jason Martin
Running Time: 01:36:57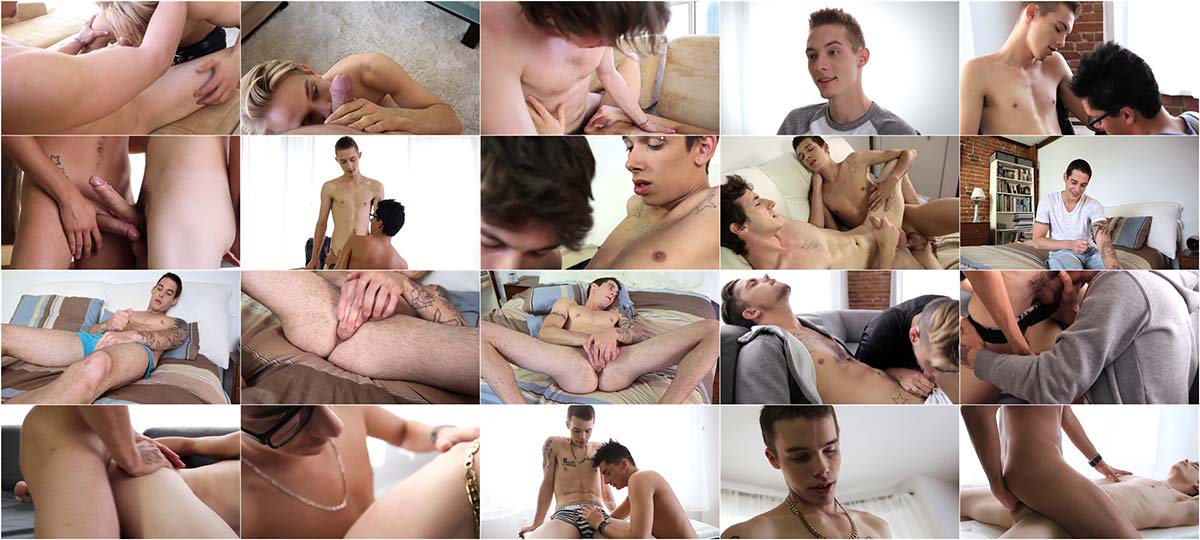 Description:
What is it about straight guys that make us weak at the knees? Maybe it's the thought of "turning" them that makes these heteros more appealing. Whatever it is, we're not going to complain… Bring on the str8 boys!