Studio: Kinky Hardcore Twinks
Actors: Ollie Blue, Kasper Huser, Alexis Clark, Dominique Kenique, River Wilson, Taylor Blaze
Running Time: 01:33:21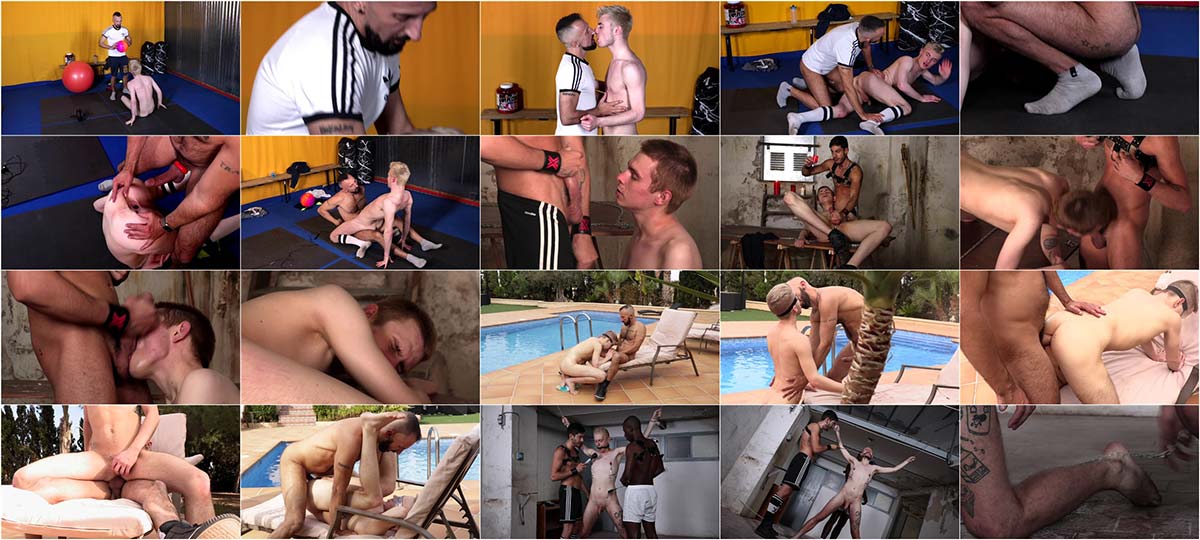 Description:
Some folks might kid you otherwise, but the fact remains that not all men are created equal. In fact, theres a good many guys out there who like nothing better than to be treated like a sub and given all the hard punishment that they deserve. Whats more, theres plenty of horny doms who are more than happy to make their dreams cum true. As keenly demonstrated here by Adam Power, Alexis Clark and an all-star cast of horned-up tops and bottoms; as a bevy of cock-crazed subs get pushed to their limits and beyond both indoors and out. No question about it, the assholes on these lads are never gonna be the same when their masters have finished with them; with a tidal wave of jizz to top off their kinky antics.