Studio: Playful Toy Boys
Actors: Junior Colacao, Xander Hollis, David Sky, Erik Franke, Tristan Cane, Ray Mannix, Yuri Adamov, Rudy Valentino, Kai Alexander, Ricardo
Running Time: 01:55:46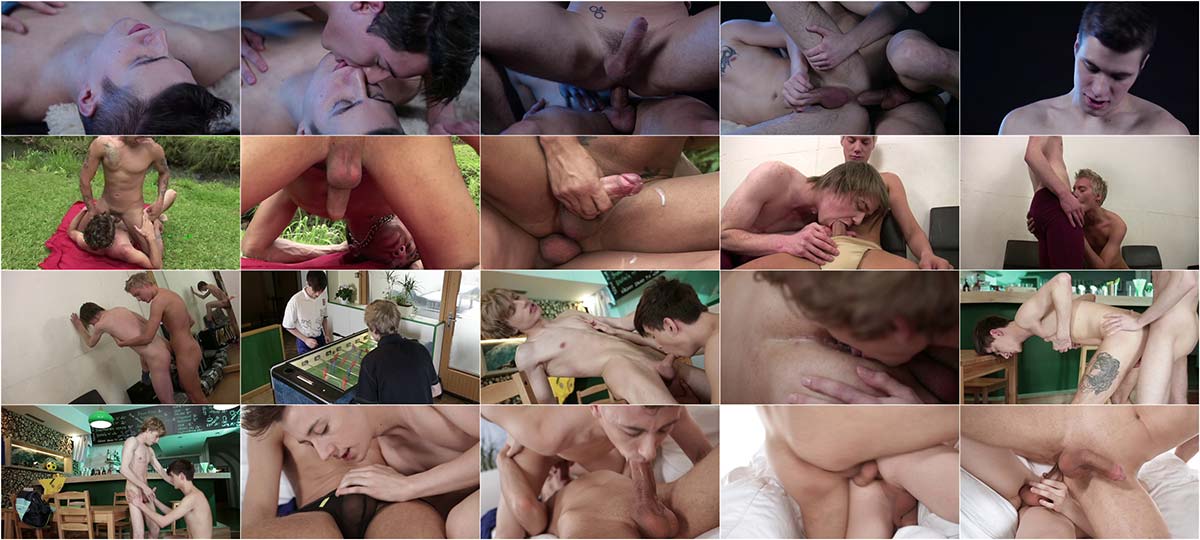 Description:
Sometimes you just need something to suck on, so its just as well for these boys that theres raw dick aplenty to enjoy in this wondrous offering. Whats more, they dont hold back for a single second, as they engage in some of the hottest oral action youre ever likely to witness. Lads like Xander Hollis, Kai Alexander and Ray Mannix, who if this performance is anything to go by quite literally live for cock and all the pleasures it gives. And, being the greedy little sluts they all are, sucking dicks just for starters. Before you know it theyre taking it in turns to take it up the ass without so much as a condom in sight. All of which results in the kind of top-notch fornication that we know is gonna drain you dry!