Studio: Macho Mayhem
Actors: Johnny Kingdom, Yohann Banks, Darius Ferdynand, Ben Statham, Leo Domenico, Malik Tn, Kennedy Carter, Riley Cox, Jean Franko, Mark Taylor
Running Time: 01:50:01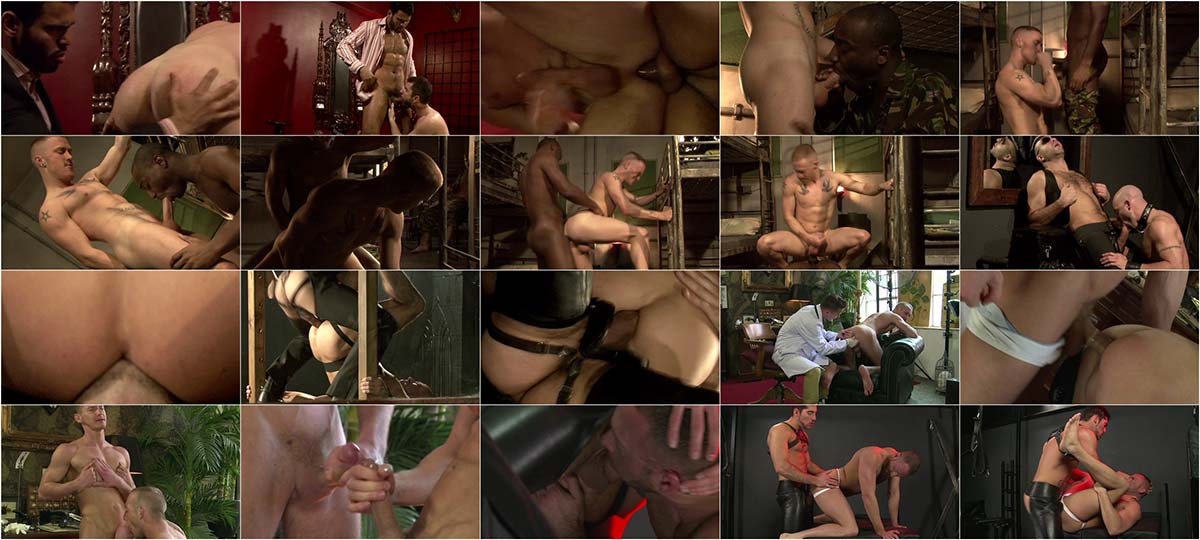 Description:
No hairless twinks here, boys. Instead, this explosive adventure features a showcase of real men with real needs who seem to live for hard cock and hot spunk, and who show little if any inhibitions when it comes to securing such handsome pleasures. If that sounds like your kind of hardcore fun, then you're definitely in for a treat. The likes of Jean Franko, Darius Ferdynand, and Ben Statham get hot and horny like never before, feasting on dick after oversized dick like it's going out of fashion, swallowing every meaty inch in the process. And with some interracial fun included, you can sure as hell guarantee that this escapade is one sordid bonanza that will have you jerking off to a hot, sticky climax every time!