Studio: Next Door Studios
Actors: Justin Matthews, Zayn Parker, Kai Locks, Theo Brady, Greyson Lane, Avery Jones, Hayden Brier, Scott Finn
Director: Rocco Fallon
Running Time: 02:04:53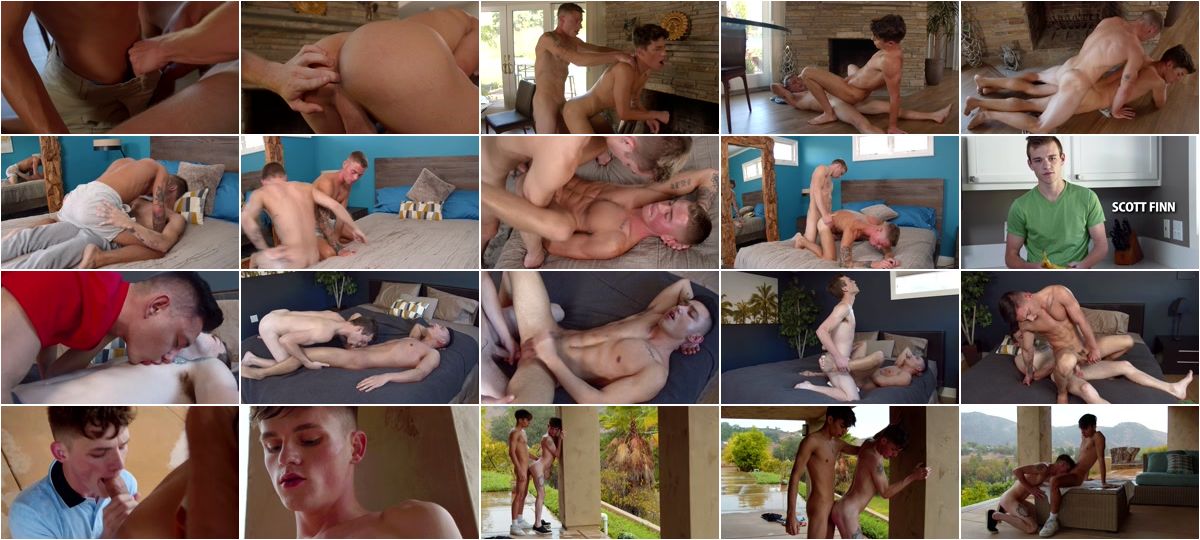 Description:
Hayden Brier only plays dumb, as tutor Justin Matthews is finding out the more he tries to school him on things. Actually, he's rather sharp, and the problem is that he's easily distracted from his schoolwork by all the surrounding temptations. To that end, Justin is going to have to go deeper than ever with Hayden, which is just what Hayden is hoping for. With his parents away, Greyson Lane wants to play. Bestie Theo Brady is always down for a party, especially if it's a private party for two. And this party won't stop until both of them have popped! Zayn Parker has been in quite the funk lately. His roomie Scott Finn decides he's gonna get to the bottom of Zayn's issues. Turns out, what Zayn needs is some good sexual healing, so Scott takes him to the bedroom and gives him the deep dick therapy he so desperately needs. Though they may be locked out, Kai Locks and Avery Jones aren't left with nothing to do. With the whole afternoon to kill, they have a good idea on how to pass the time together. There is no reason not to explore each other's young bodies until the rain lets up or their curiosities are satisfied, whichever comes first.