Studio: NakedSword
Actors: Roman Todd, Reese Rideout, Sean Zevran, Cole Connor, Sean Xavier, Sage Roux, Andrew Stark, Danny Starr
Director: Marc MacNamara
Running Time: 01:30:03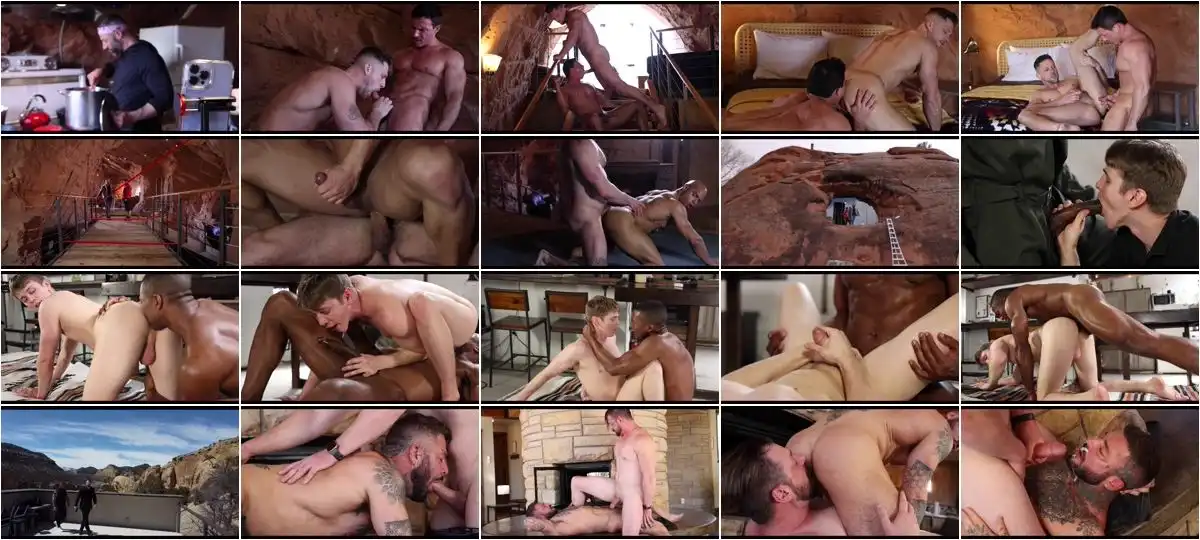 Description:
The ultimate showdown between good and evil is at the center of 'The Swords: Final Cut', a highoctane thrill-ride that pushes the physical limits and sexual boundaries of an all-star cast including: Exclusive Cole Connor, Reese Rideout, Sean Xavier, Roman Todd, Danny Starr, Sage Roux, Sean Zevran, and the return of super stud Andrew Stark. In this final installment of the multi-part saga, the agents are made into hiding deep inside a desolate desert cave when their real identities become dangerously public. It's not long until their hideout is discovered, and a sinister plan to eliminate them is set into motion. Will The Swords endure their deadliest mission yet? If there's even a chance, it'll take everything they've got — and perhaps a secret, game-changing weapon from the past — to survive another day.