Studio: Treasure Island Media
Actors: Alex Hawk, Alex Stride, Allen Cox, Ashton Ducati, Axel Black, BiAddiction, Chance, Dante Rosa, Dirty Allen, Fallon Exe, Gio De Luca, Henry Taylor, Jarret Moon, Khris Koors, Kurt Camebridge, Luke North, Mel Grey, Ray Diesel, Tony Travers, Venice
Director: Dice, Kyle Ferris, Scum, Vincent Valentine
Running Time: 01:32:16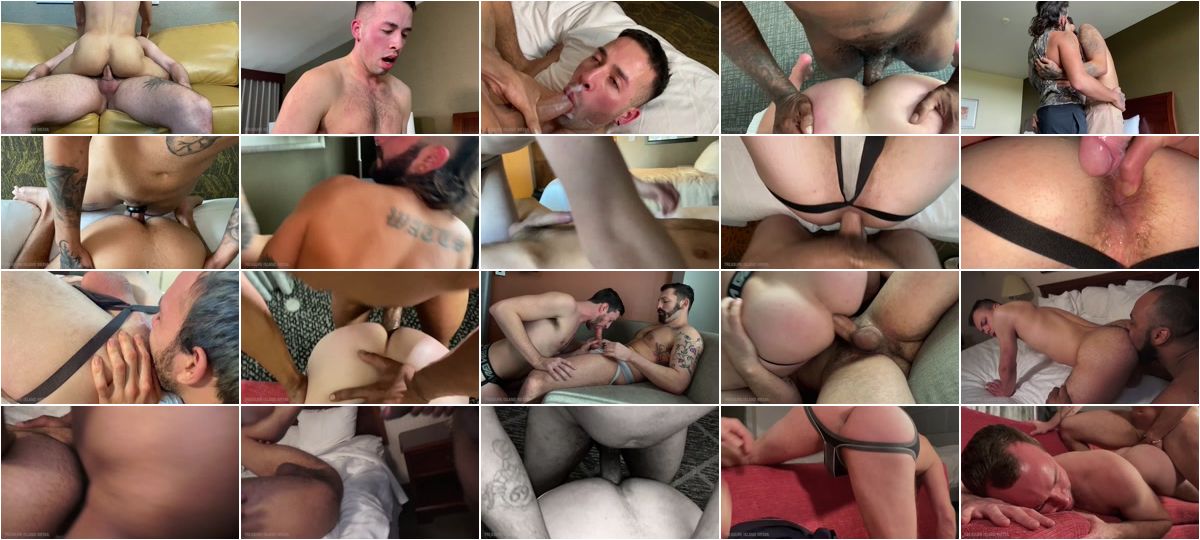 Description:
Take My Cum is a collection of ten all new 1-on-1 fuck scenes from Vincent Valentine, Dice, and Kyle Ferris & Scum, filmed all over the United States. Big dicks of horny men sliding in and out of eager man-holes that are begging for cum. Lots of throat grabbing fucking. Selfish tops. Hungry bottoms. The 10 tops include Dirty Allen, BiAddiction, Chance, Gio De Luca, Ray Diesel, Ashton Ducati, Jarret Moon, Dante Rosa, Alex Stride and Venice. The 10 cum hungry bottoms are Axel Black, Kurt Camebridge, Allen Cox, Fallon Exe, Mel Grey, Alex Hawk, Khris Koors, Luke North, Henry Taylor and Tony Travers.