Studio: Macho Mayhem
Actors: Marcos Rios, Leo Greek, Fabio Lopez, Riley Tess, Stany Falcone, Junior Stellano, Dillon Buck, Jake Marshall, David James, Shane Stevens
Running Time: 01:47:46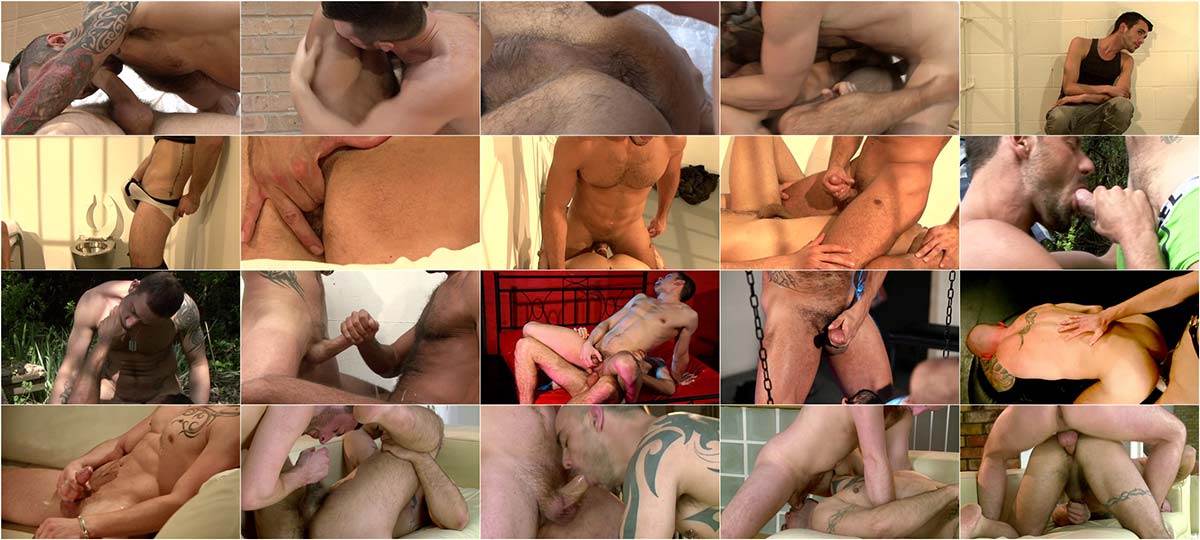 Description:
Back-cover boy, Fabio Lopez, might look sweet and innocent, but rest assured hes just like all the other horned-up fuckers in this filthy little adventure one thats gonna have you unzipping and unloading time after time, we can absolutely guarantee. Indeed, with a cast that includes guys like Dillon Buck and Jake Marshall, theres absolutely no way that youre ever gonna walk away with anything other than very empty balls; as some of the hottest, horniest fuckers in the biz take full advantage to service each others requirements big time! But as the title suggests, theres no need to rush. These horny brutes have time on their hands; savouring every single minute of hard-hitting action, before unloading all over each other!