Studio: OTB Boyz
Actors: Deivy, Wilfrido, Uber, Samir, Ricky, Francisco, Alfredo, Roger, Miguel, Juan Carlos
Running Time: 01:32:44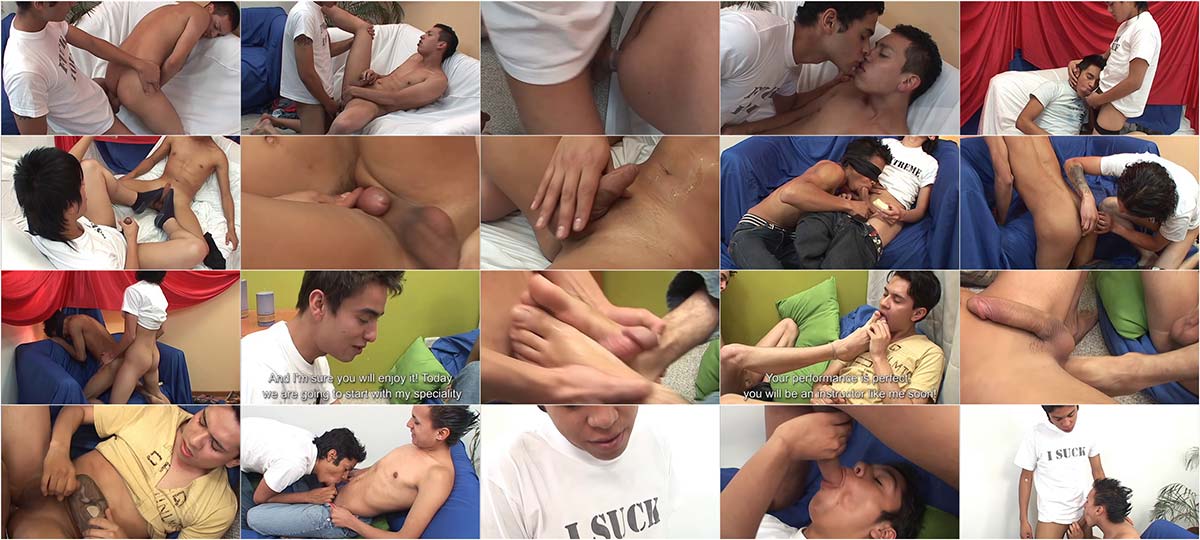 Description:
This collection of Latin twink duo action scenes focuses as much on the boys' innocence as it does their raw passion and lust. With a good mix of kink and foot fetish, these adorable young guys treat us to uniquely different looking gay porn. Its playful and artistic flavor is dripping with an erotic mood that can't be ignored. For many of us, it's the environment and attitude of the boys that get the juices flowing, and the sex is an added bonus. Add this to your collection and enjoy something very special.