Studio: Disruptive Films
Actors: Dante Colle, Lucy Hart, Michael DelRay, Chris Damned, Jim Fit, Johnny Ford, Dakota Payne, Michael Boston, Johny Hunter, Trevor Harris
Director: Bree Mills
Running Time: 02:45:12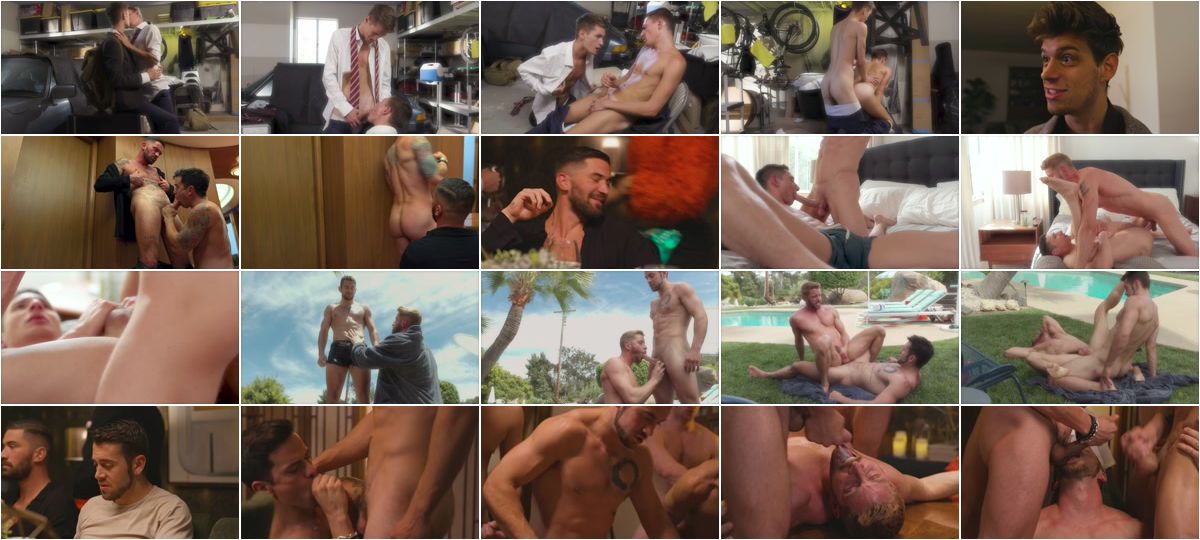 Description:
If you could invite all the men that you've had sex with to the same dinner party, what would you do with them? James Montgomery disappeared from public view over a year ago. But his legacy still impacts the six men he spent his life with. When they each receive a mysterious invitation in the mail, they have no idea they are about to embark on a twisted journey to reunite with the man they all think they know.