Studio: Playful Toy Boys
Actors: Nick Vargas, Monroe, Jesse McGowan, Wilde, Nixon, Foxx, Shawn, Marion Anel, Ruben Bart, Heath Denson, Florian Mraz, Studi
Running Time: 01:45:03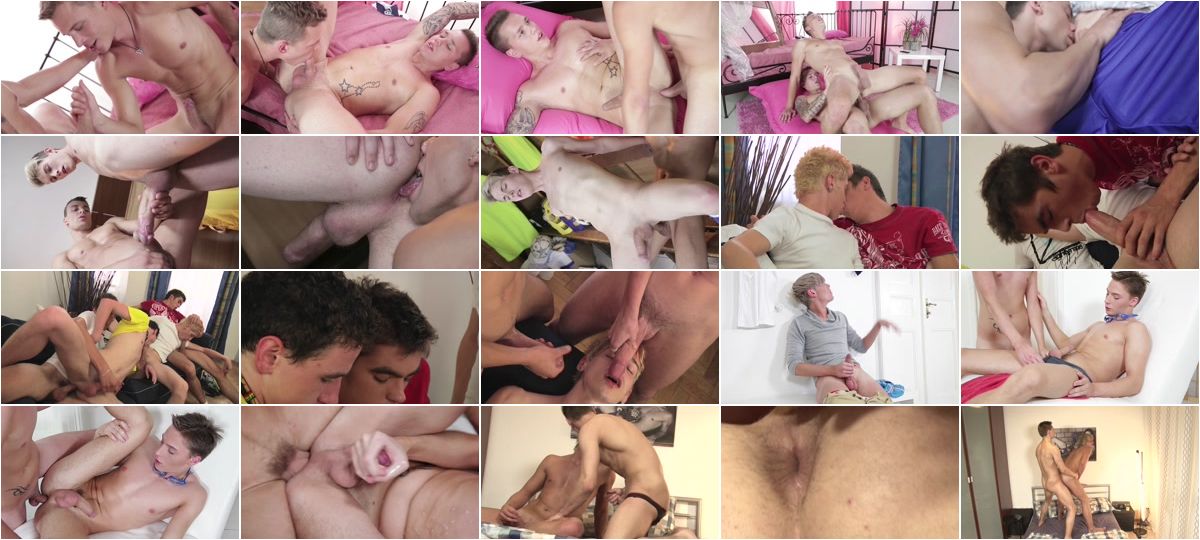 Description:
Whats a twinks favourite number? 69, of course! And it goes without saying that theyre more than happy to demonstrate their love of this erotic numeral whenever they get the chance. Which in the case of this terrific offering from Playful Toy Boys proves to be time and time over. Stuffed to the brim with gorgeous beauties such as Nick Vargas, Florian Mraz and Ruben Bart, this fabulous suck-and-fuck-show will have you reaching for the Kleenex in pretty much next to no time; as one horned up, smooth young cutie indulges in one bareback session of gay sex after the next. All of which soon results in a five-star display of pent-up boy-juice being blasted all over cute, expectant faces exactly the way you like it!