Studio: Next Door Studios
Actors: Donte Thick, Kalani Walker, Aaron London, Dacotah Red, Roman Eros, Carter Woods, Princeton Price, Jeremy Spreadums
Director: Rocco Fallon, Cameron Dalile
Running Time: 02:01:20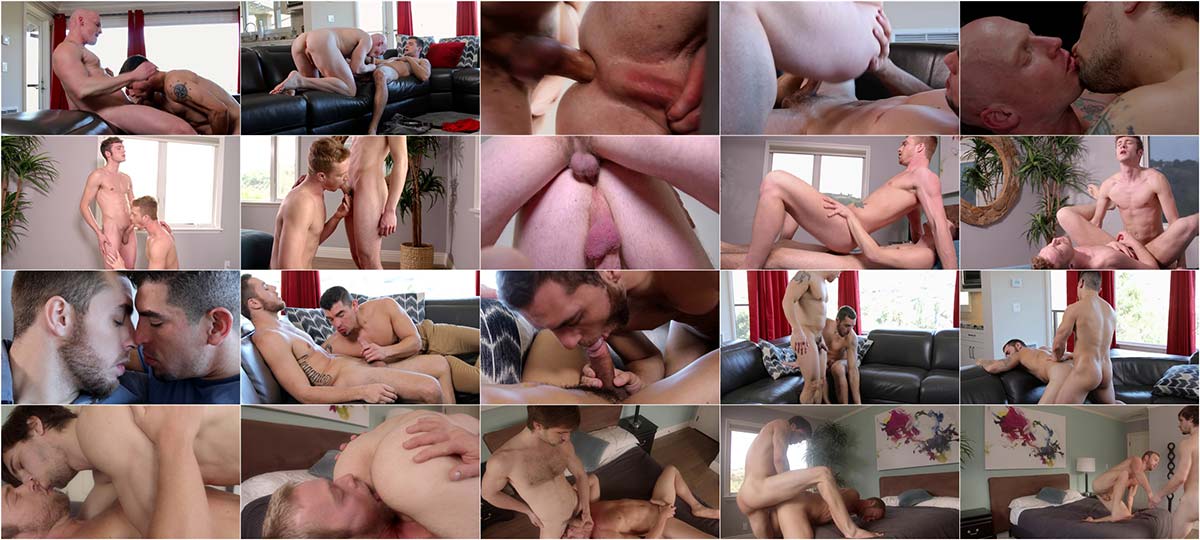 Description:
With his packing almost finished, Roman Eros is all set for his big trip, but there's just one more thing he needs before he leaves. Roomie Princeton Price has a pretty good idea of what Roman is hoping for, and thinks he might be able to give Roman the fond farewell he wants. The game is over but the hard play has just begun, as newbie Aaron London and Dacotah Red engage in a little overtime once they get home from the gym. Dacotah may have been a high scorer in the game, but in the bedroom, Aaron is the big winner, as he fucks Dacotah all over the bedroom. It's a confusing time for poor Carter Woods, a guy he was joking with, sends him some pretty psycho texts. Carter's stress only intensifies when Jeremy Spreadums shows up on her doorstep. Carter tells him the texts crossed a line, and Jeremy tells him he's sorry. He tells Carter he can be reconciled with him, and Carter gives in. Kalani Walker and Donte Thick have been window fucking each other since Kalani moved into the next building, but today is the day that they bridge the gap between them and see what it's like in the flesh.