Studio: NakedSword
Actors: Reign, Cole Connor, Max Konnor, Roman Todd, Andre Donovan, Michael Boston, Brock Banks, Tony Genius
Director: Marc MacNamara
Running Time: 01:40:23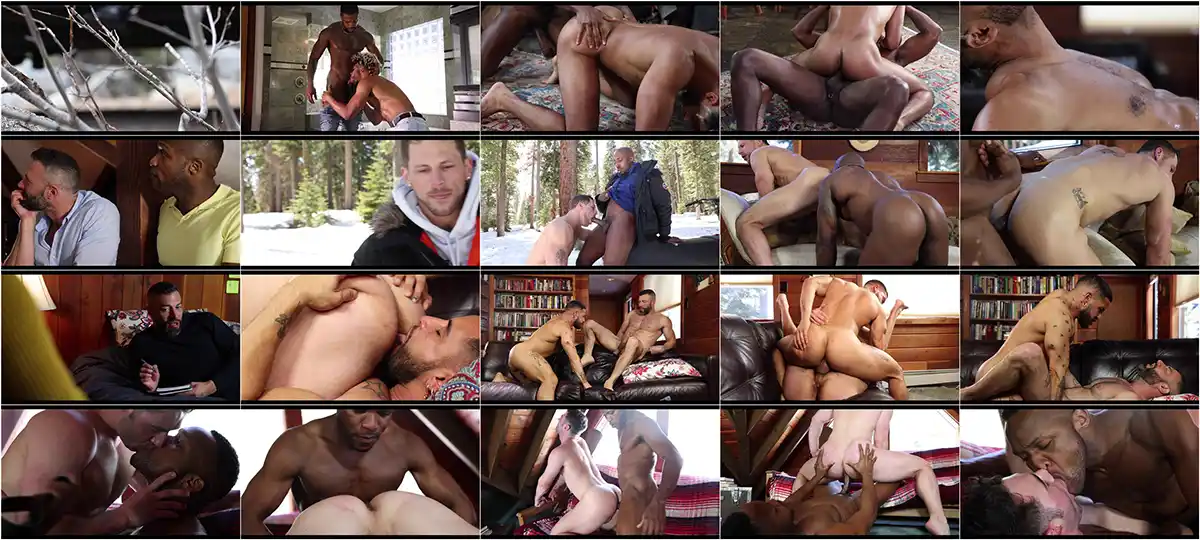 Description:
Since the beginning, Falcon | NakedSword models have been more than what the world knows. The studio is a front for government operatives and men like Al Parker, Colby Taylor, and Eric Hanson have all been used to work for the intelligence bureau. Now, a new group of world-famous Falcon | NakedSword models are being mysteriously brought together in the secluded mountains of Lake Tahoe to form an undercover squad of recruits known as 'The Swords'. From award-winning director Marc MacNamara, the first installment of this ten-part adventure sees these renowned stars as they join the ranks, begin their training, and seek out the mole amongst their fellow recruits. Their mission kicks off when the porn stars witness a suited stranger jumping into icy waters. Reign and Tony Genius are tasked with caring for the passed-out man, but would rather break away for some bareback play. Once the mysterious figure, Roman Todd, awakes, he informs the performers of their higher calling and immediately begins their intensive training. Seeking to ensure that Max Konnor has what it takes to be a Swords operative, Roman Todd brings him into the middle of the snowy woods to rim his muscular bubble butt and service his girthy ten inches. Back in their hidden estate, Brock Banks is hoping that Cole Connor can help him study, but after going five days without dick, "Hole" Connor is too horny to think about anything besides getting dicked down. Barely escaping the grips of a rogue wolf, Andre Donovan and Michael Boston find themselves in an abandoned cabin. Completely alone, the two engage in a bareback "sword fight" before getting caught in the middle of an electrifying sword fight that will leave them battling for their lives. Only time will tell which of these porn stars has what it truly takes to join the ranks of 'The Swords'.