Studio: Boy Crush
Actors: Max Leo, Kyle Rhodes, Blake Anderson, Corey Dawson, Ashton Franco, James Stirling, Chris Summers, Evan James, Jasper Robinson, Phillip Ashton, Anthony Evans, Alex Aria, Taylor Tyce
Running Time: 01:33:50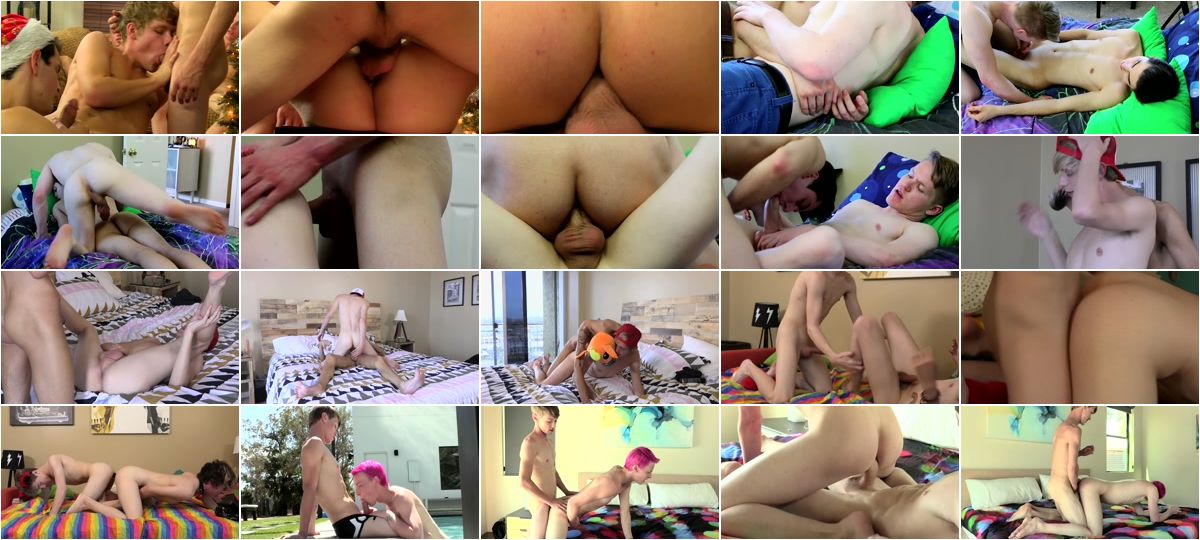 Description:
They're as cute as they come – or should that be cum? – and as horny as it's possible to be. What's more, they're more than happy to put on the kind of display that will have you reaching for your cock in next to no time, as they fornicate like animals with the kind of youthful gusto that really does have to be seen to be believed. No question about it, you're gonna be in seventh heaven as the likes of James Stirling, Chris Summers and Taylor Tyce get raunchy with each other like only teens can – each armed with the kind of cock that will quite literally leave you drooling in a heady mix of lust and envy. All of which promptly leads to the kind of spunk-fest that has these gorgeous beauts dripping in one heavy wad of goo after the next. Time to Think Twink.