Studio: Treasure Island Media
Actors: Ari, Ben Statham, Blake Daniels, Blaze Austin, Brad McGuire, Braxton Boyd, Brent Everett, Buzz Isaac, Cory Koons, Dan Fisk, Esteban Orive, Fernando Ospina, Fucktard, Gary Gosling, Jack Allen, Jerry Stearns, Rocco Steele, Ty Roberts
Director: Adan Medina, Criss Mathías, Liam Cole, Max Sohl, Paul Morris
Running Time: 02:07:10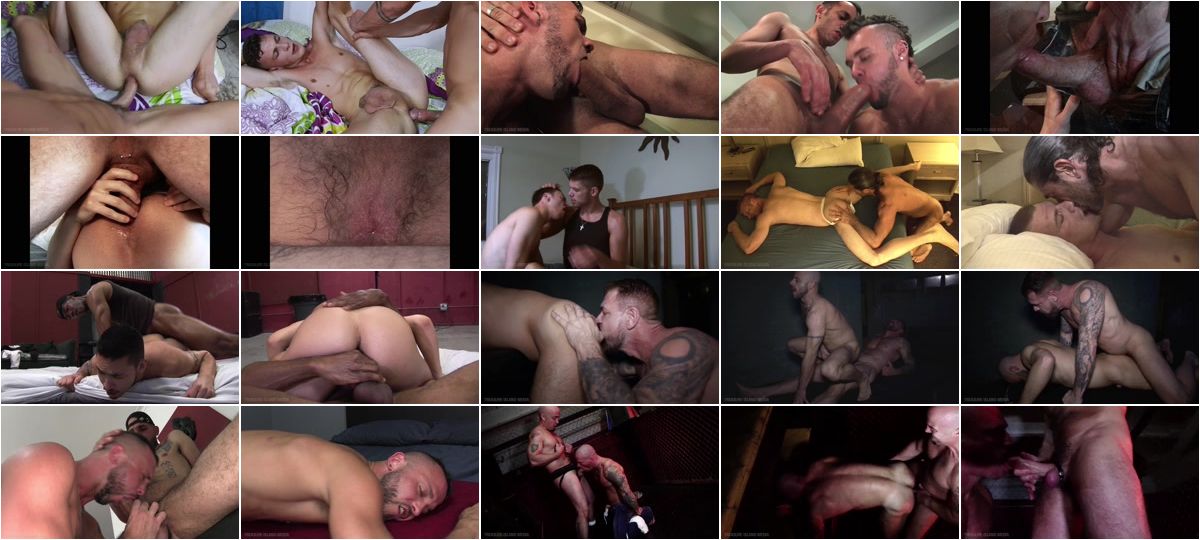 Description:
Every Treasure Island Media top man is a stud. That hard dicked rough and tumble meat that will pound the hole until it is dripping in load for the next stud to use as lube. These are some of our TIMFuck favorites – Stud includes recent scenes with Brent Everett and Fernando Ospina. Other hand selected studs include Esteban, Dan Fisk, Ty Roberts, Jack Allen, Jerry Stearns, Rocco Steele and a special dungeon bonus beer fuck piss scene with the one and only stud himself Brad McGuire. The bitches they fuck in Stud are pretty impressive too. The all-star bottoms are Braxton Boyd, Blaze Austin, Ari, Fucktard, Blake Daniels, Cory Koons, Ben Statham, Gary Gosling and Buzz Isaac. The scenes in Stud were filmed all over the world by Liam Cole, Criss Mathías, Adan Medina, Paul Morris, and Max Sohl.