Studio: Raging Bulls
Actors: Letterio, Robin Fanteria, Theo Ford, Kris Irons, Andy Lee, Antonio Garcia, Alex Marte, Matt Brooks
Running Time: 01:45:21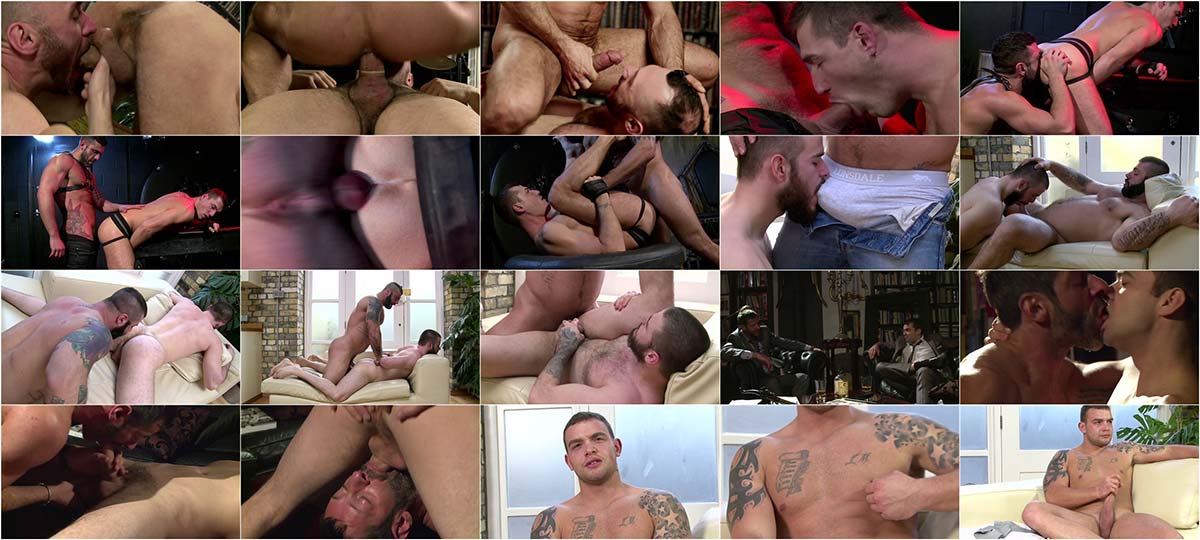 Description:
Is there anything more satisfying for a guy than the touch of another mans tongue on his ass? Feeling some other horny bastard rim for all hes worth in readiness of the even greater pleasures that will surely follow? Well, well let you be the judge as Matt Brookes, Theo Ford and a stunning collection of like-minded studs take to the camera to show off their skills both orally and anally for your exquisite pleasure. No doubt about it, these handsome dudes dont hold back for a single second, as they gobble on cock, taste arse and finally fuck like the wild animals they were always born to be. Its a recipe that we just know youre gonna love big time; and which will have you squirting over and over again in sweet appreciation!