Studio: Hot House
Actors: Andy Taylor, Arad Winwin, Austin Avery, Cade Maddox, Dylan Hayes, Logan Cross, Max Konnor, Tristan Hunter
Director: Jasun Mark, Trenton Ducati
Running Time: 02:45:18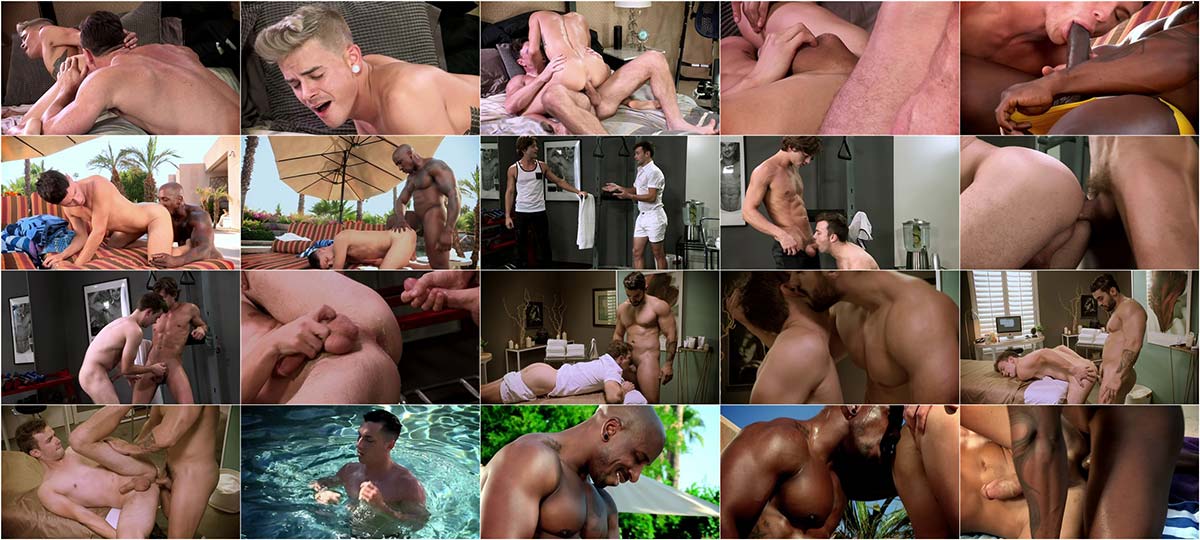 Description:
Hidden in the scorching desert of Palm Springs, you'll find a full-service, exclusive men's spa where an eager 'Towel Boy' is ready to satisfy your every need. Soak up the sun and all of the bareback cum with co-directors Trenton Ducati and Jasun Mark, and their sizzling roster of eight horny California hunks. As Cade Maddox is getting a massage from Andy Taylor, they take a break to breed Andy's smooth hole. Dylan Hayes has just started his job at Max Konnor's resort, and is eager to prove with his mouth and hole, he's the right boy for the job. Logan Cross catches up to Austin Avery in the gym and gets his ass bred on the equipment. Massage therapist Arad Winwin helps Logan Cross with an injury before taking off his clothes and stretching his ass. Make your way to this exclusive, "full-service" spa, and let every 'Towel Boy' deliver their pleasures.