Studio: Southern Strokes
Actors: Tomas Mracek, Jan Blatnik, Andy Ford, Daniel Hausser, Justin Stone, Declan Moore, Ben Kingston, Jackson Reed
Running Time: 01:20:36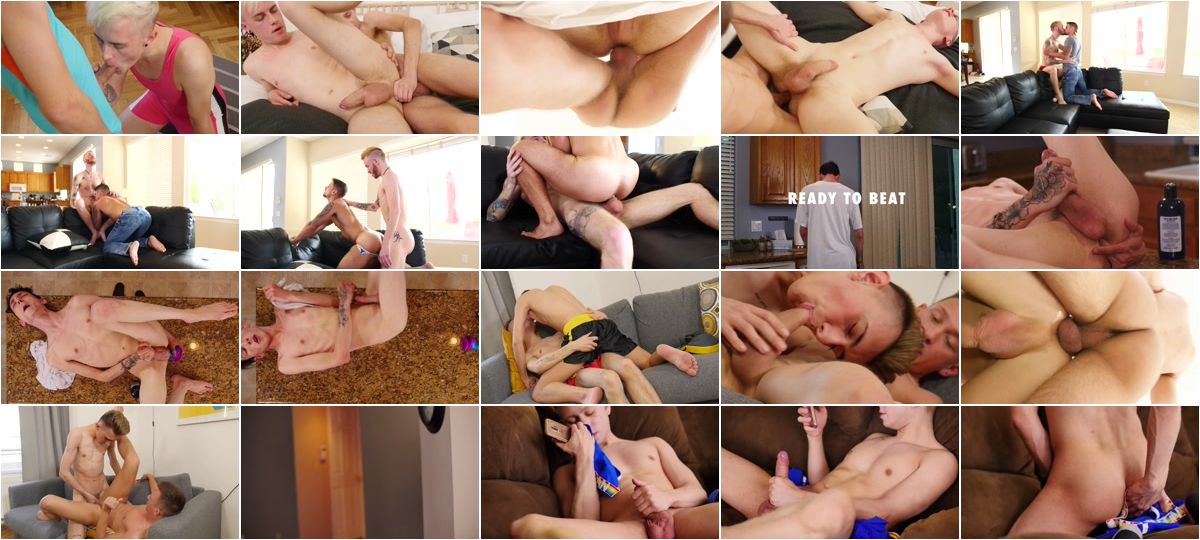 Description:
Our Twink Angels are sweet and sexy but still have a naughty side. Corey and Jamie have been friends for years, and their level of competitiveness is at an all-time high. Corey challenges Jamie to a game of Pin Me, Fuck Me, and Corey isn't about to lose. In the kitchen, ready to beat some eggs to scramble, Justin Stone comes across his bottle of lube. With his hunger forgotten, Justin is ready to beat his meat instead! Andy and Noah are hitting the pads in preparation for their first boxing match. It seems Andy needs a little help with his jab, but they both have other intentions. Daniel is at Justin's to pick him up for practice. There's only one problem. Justin doesn't appear to be home, and if he is, he's not answering the door. Daniel barges in and calls out, but when no one replies, he walks into Justin's living room and decides to pass the time by stroking his cock and shooting his load all over Justin's gear. Enjoy our dirty Twink Angels!