Studio: Playful Toy Boys
Actors: Vasek, Sam Brooks, Reed, Joel Vargas, Billy Webster, Carl Baxter, Paul Hunter, Aaron, Marek Kral, Chris Young, Johnny Howard, Ohara
Running Time: 01:49:00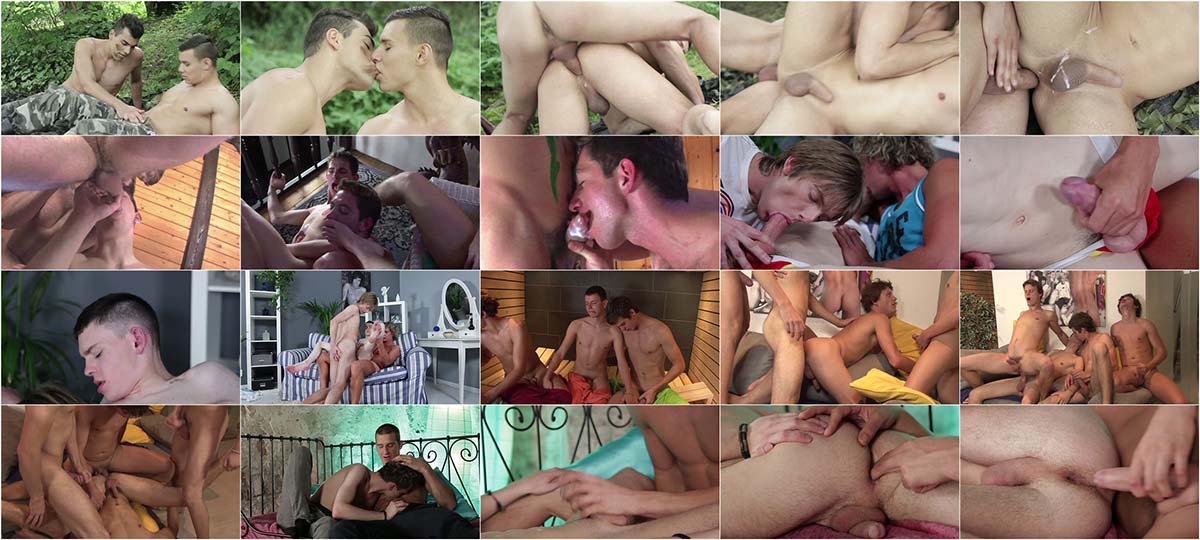 Description:
Is there anything better than a young, pert twink ass? Well, what about a collection of them? As more than ably demonstrated in this terrific all-boy adventure that will quite literally have you drooling in appreciation. And with lads like Billy Webster, Joel Vargas and the ultra-cute Sam Brooks on display, weve no doubt in our minds that your cocks gonna be straining at the seams just as soon as the disc starts to whirr! Whether theyre a duo in the garden, a three-way in the bedroom, or a hot filthy foursome that doesnt give a fuck where they are, these gorgeous beauties will entertain and delight in equal carnal fashion from beginning to end; ensuring a hot, sticky, satisfying climax both from themselves and their legion of fans!