Studio: Twink Deluxe
Actors: Amorim, Max Popow, Danny Komar, Timmy Taylor, Zack Todd, Sam Brooks, Kawa, Gabriel Angel, Will Hornet, Enrico Lunardi, Tim Law
Running Time: 01:11:07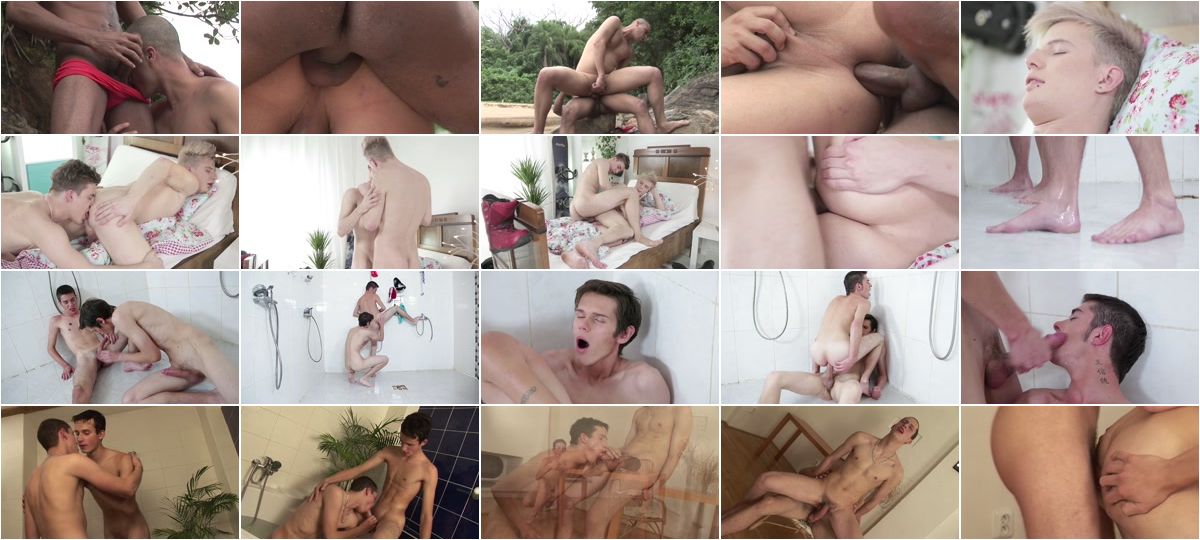 Description:
Did you keep a diary when you were young? Well the young lads in this raunchy escapade did, and take it from us its blazingly hot and more than enough to have you wanking like crazy. Then again, what else would you expect from a cast that includes Dick Casey, Titus Snow and the legendary, Jaro Stone? Believe us, these young fuckers really cant ever get enough dick to satisfy their lusty desires; and itll come as no surprise to anyone whos ever seen them in action before to witness their truly insatiable appetite for dick. The result is an ass-slapping, ball-busting bonanza that youll want to rewind and repeat time and again; with a blitzkrieg of baby-brew guaranteed long before this bareback classic rolls to a sticky end!