Studio: Southern Strokes
Actors: Vit Black, Troy Lopez, Mateo Gomez, James Jacobs, Alex Blade, Conor, Xander, Jackson Wright
Running Time: 01:09:44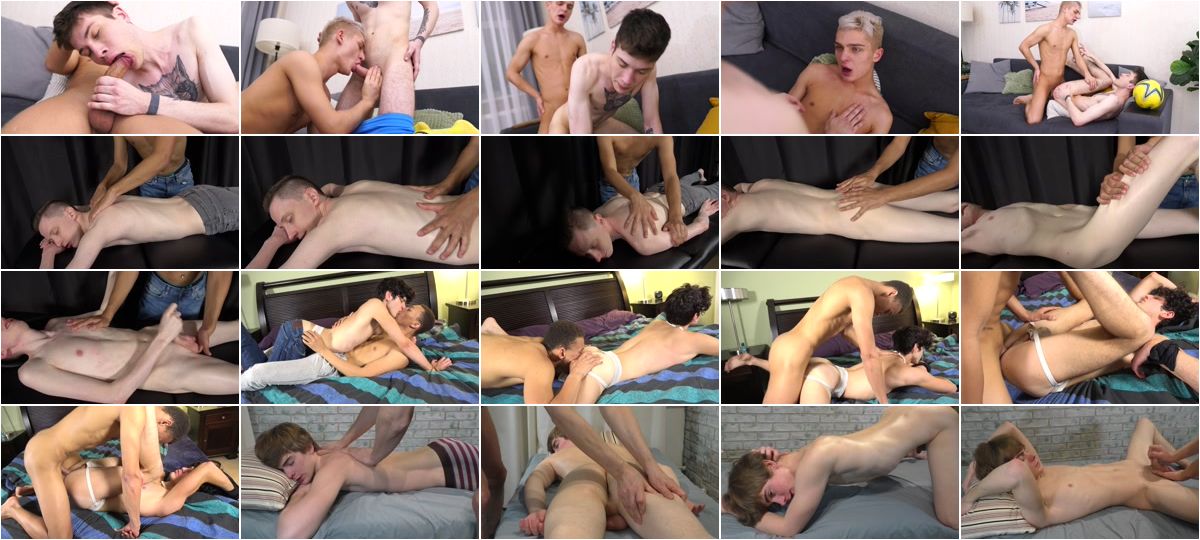 Description:
Welcome to the world of Twinklings 2. Vit didn't know what he was expecting when he invited Alex back to his place, but after tasting Alex's cock and getting fucked, Vit's so damn happy he did and can't wait to do it again. Jackson visited his stepbrother, Mateo, after school let out. It's been a while, and he missed him. Plus, Mateo is studying massage therapy, and Jackson thought Mateo could use a body to practice what he learned and more. He was right. Troy's been dying for a piece of James's dick ever since James walked into the house. He was happy to learn that his crush felt the same. And after they started kissing and sucking, there was no turning back. Conor loves when the local coach sends him boys for a massage. He usually sends the athletes that need a certain kind of attention to their bodies. One that only Conor can provide. He must have that magic touch that keeps the boys coming again and again.