Studio: Hot Twinks
Actors: Adam, Camil Chaton, Andy Scott, Janusz Gol, Clayton, Kris Blent, Tommy Benson, Mike King, Tyler Bolt, Jed, Jackson, Simon Caress
Running Time: 01:22:22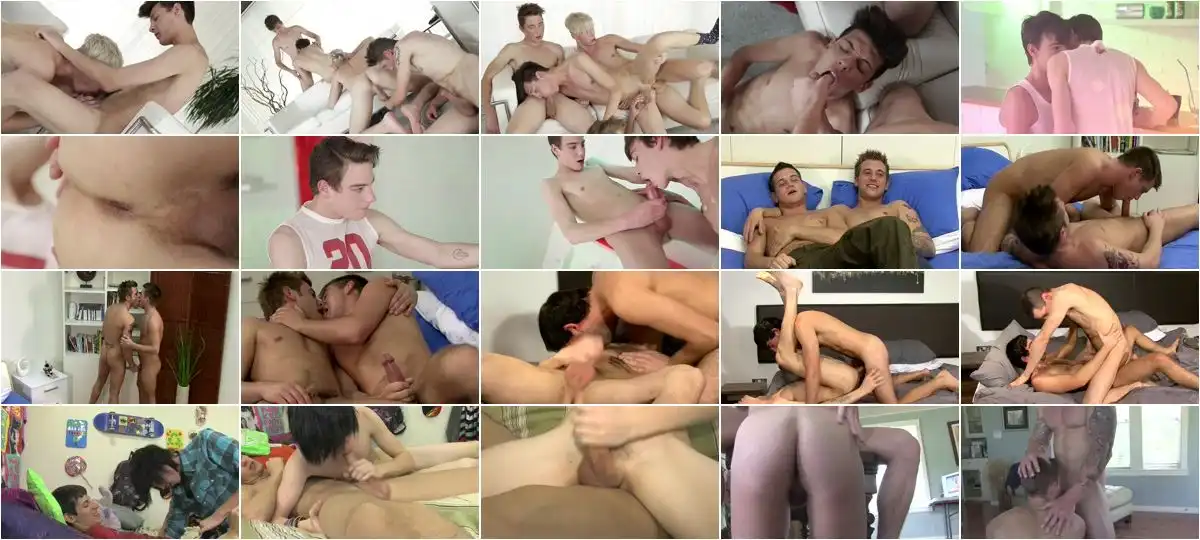 Description:
There are two kinds of folks. Those who insist that rules are made to keep everyone safe; and those who say that they simply exist to stop everyone from having fun. No prizes for guessing which camp the gorgeous twinks in this highly charged escapade fall into. Lads like Andy Scott, Tommy Benson and the chief rule-breaker of them all, Kris Blent, who simply can't wait to push acceptable behaviour to the very limits. Then again, with the kind of cock on offer here who can blame them? Why, these boys are literally like sluts on heat pretty much from the off; with holes quickly being rimmed and stuffed time and again for your entertainment. All topped off by a blistering tidal wave of baby-batter over their sweet faces.