Studio: Southern Strokes
Actors: Josh Cavalin, Radek Ulba, Payton Connor, Justin Cross, Florian Mraz, Andrew Callahan, Ben Kingston, Jackson Wright
Running Time: 01:28:28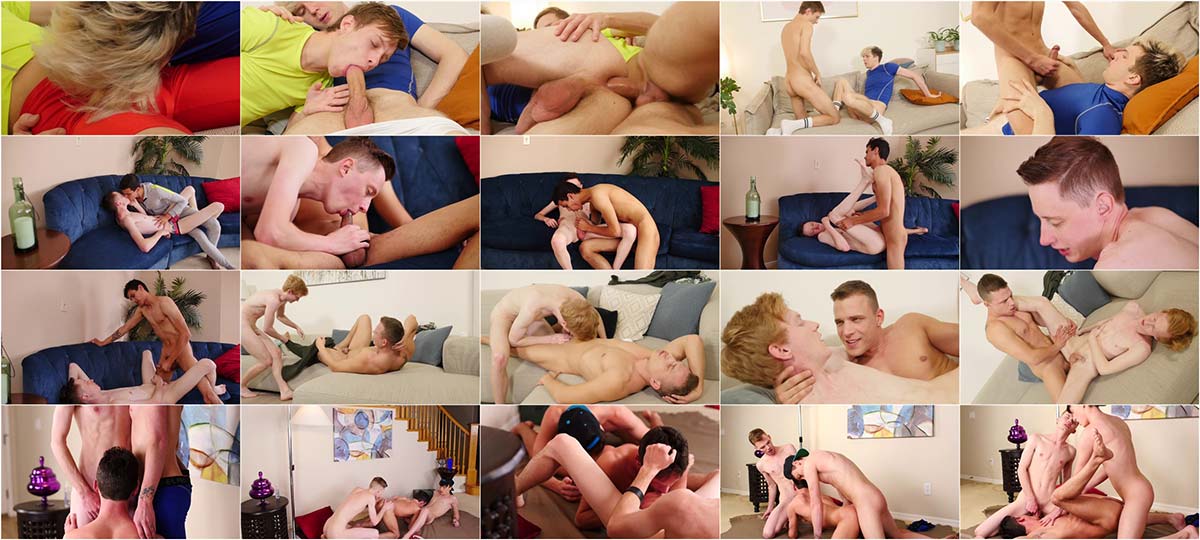 Description:
What does a sexy, young twink do when left alone with other sexy young twinks? Whatever the fuck they want. Especially when it comes to Corey Law, Josh Cavalin,Justin Cross, Jackson Wright, Florian Mraz, Tom Malone, Payton Connor, Chris Summers, and Andrew Callahan on Twinktastic 2. How about watching your buddystroking his hard dick and offering to help out by fucking his ass. Or maybe you tellyour best friend that your boyfriend isn't into foreplay, and he gives you that and hishard dick to make you feel better. What about giving your buddy a little rub down,ending with you on your back and his cock in your tight hole as you cum. Even betteris when a fun game of half-naked twister gets serious, and you end up in the middleof a threesome, getting filled from both ends. You get all that and much more hottwink action on Twinktastic 2. Press play and get stroking.