Studio: Kinky Hardcore Twinks
Actors: Kevin Brandon, Kasper Huser, Alexis Clark, Liam Stone, Dominique Kenique, David Sky, Casper Ellis, Alex Roman, AJ Alexander, Rodney Steele, Adam Power
Running Time: 01:38:56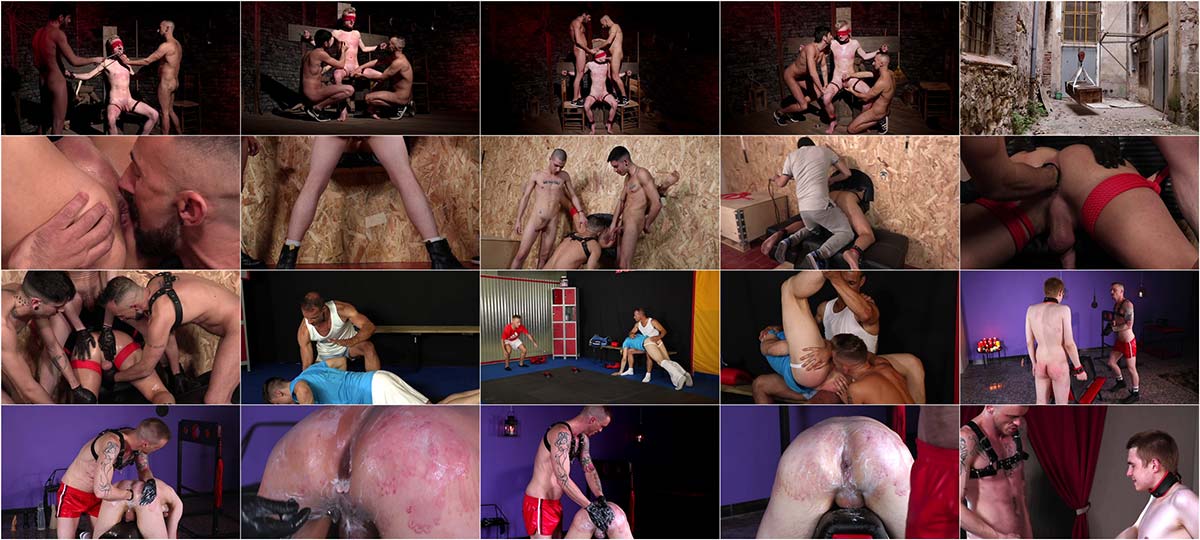 Description:
If youre a fan of all things vanilla then sorry to say youve probably come to the wrong place. If, on the other hand, you like your porn to have a little more bite or, in this case, a real good punch! then this hardcore twink escapade will almost certainly grab your attention by the proverbial balls. David Sky, Liam Stone and Alex Roman lead an all-star cast of some of the cutest boys in the biz who just happen to have some of the kinkiest desires; as they take on a ruthless exploration of each others hard cocks and hungry asses for your perverse entertainment. Strapped for cash and here, strapped in cuffs! these gorgeous victims will have you throbbing and unloading in no time!