Studio: Raging Bulls
Actors: Issac Jones, Izan Loren, Stephan Raw, Max Dunhill, Isaac Hardy, Matt Stevens, Freddy Falcon, Kallum Ash, Toby James, Dominic Pacifico
Running Time: 02:00:21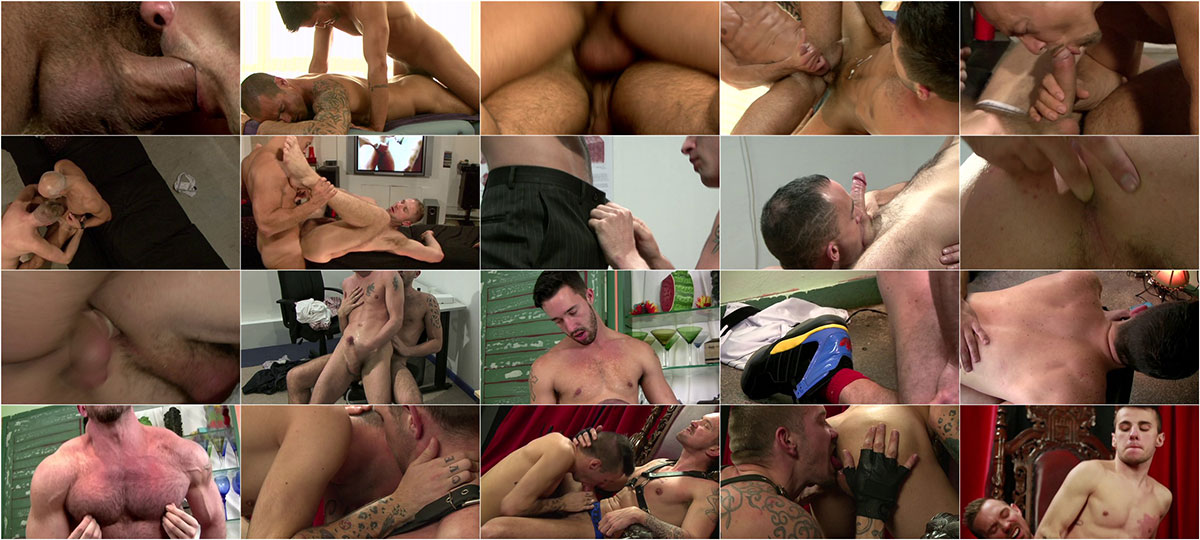 Description:
There's nothing quite like lying next to a warm body except, perhaps, being able to give that same warm body the fucking of a lifetime! Rest assured that these studs make the most of that opportunity big time, as they quickly turn into the animals that they were always destined to be; grabbing the chance to suck on hard cock and ride monster phalluses with the kind of gusto you'd expect from lads their age. If the sight of horned-up hunks giving and receiving like total sluts turns you on then rest assured you're in for a treat. Max Dunhill, Freddy Falcon, and Isaac Hardy lead an all-star, all-boned cast of handsome beauts, who aren't ever satisfied until every drop of pent-up goo has been unloaded in all directions!