When Parents Are Gone, Tight Twinks Have Fun!
Studio: Boy Crush
Actors: Casey Xander, Tyler Thayer, Nico Michaelson, Elijah Young, Jamie Satin, Bryce Christiansen, Cole Patrick, Austin Xanders, Justin Cross
Running Time: 01:30:18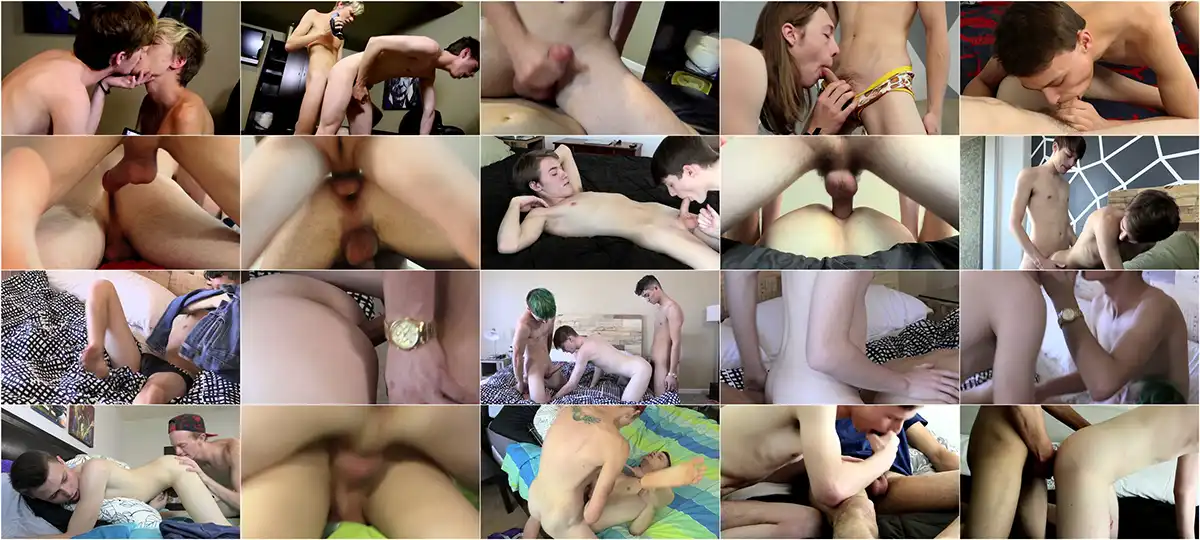 Description:
When their parents are at home you can be sure that they're on their best behavior, but the fact of the matter is that their folks can't always be watching them 24/7. That's when the likes of Tyler Thayer, Justin Cross and the unbelievably youthful looking Austin Lock get up to exactly the kind of antics that will have you aching in all the most intimate quarters. No question about it, these young beauties might look like butter wouldn't melt in their mouth, but when they get the chance they're sucking and fucking with the very best of them. And this is their moment to shine; as their young, hard dicks get exposed and their cute little asses feel the full power of all that teenage meat. Little wonder so much spunk quickly ensues!