Studio: NakedSword
Actors: Cade Maddox, JC Hunt, Cliff Jensen, Devin Franco, Drew Valentino, Morgxn Thicke, Liam Hunt
Director: Marc MacNamara
Running Time: 01:36:03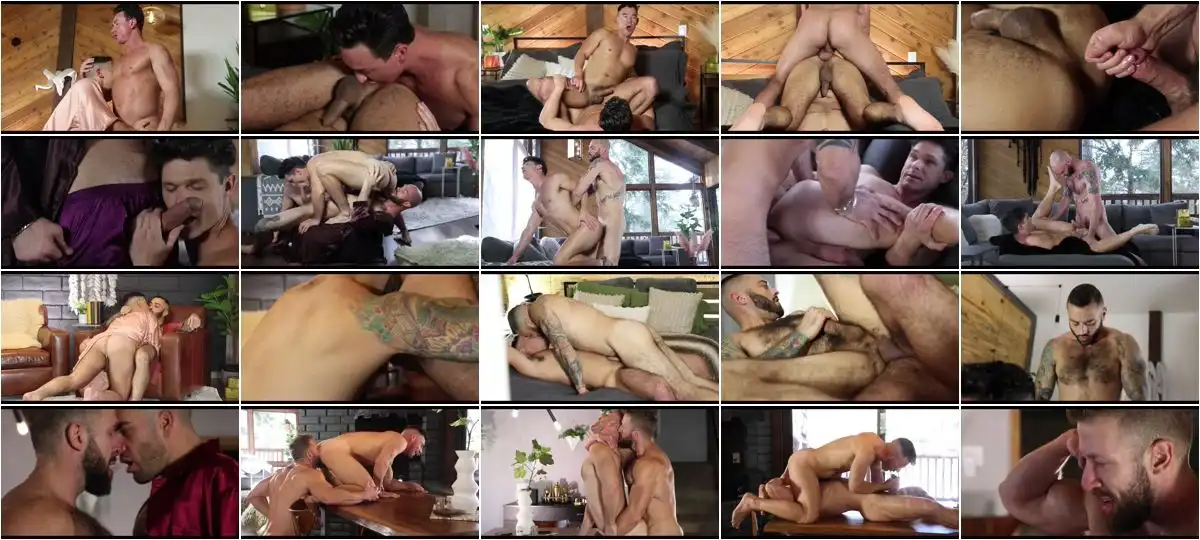 Description:
"You villainized me. You've punished me, but I rise again. Like a deity, you kneel before. Praise be. The power that runs through my veins. Surrender to me. 'Worship Me'." In the newest chapter of 'The Swords' saga from NakedSword Originals, award-winning director Marc MacNamara is following Cade Maddox as he rises from the ashes and escapes to the mountains to have his perfect body admired and adored the way it deserves to be. Filmed on location in Big Bear, the film opens with grateful bottom JC Hunt savoring the taste of Cade's meat and begging for more as the superstar barebacks his juicy ass. In the same house, Cliff Jensen is the next to be fawned over as a horny Devin Franco seeks to satisfy his craving for Cliff's cock by servicing and bottoming for the top's super big dick. Eager to give his body over to another man, JC Hunt comes back for more only to be blown away by the intimidating size of Drew Valentino's long rod and the deliciously thick hair that coats Drew's entire body. Next, Liam Hunt uses all his energy to worship the fur-covered physique and curved cock of Morgxn Thicke as the bodybuilder flexes his massive arms and unloads directly into his open and appreciative mouth.