Studio: Pride Studios
Actors: Jacob Woods, Mac Savage, Rick Kelson, Clay Towers, Dallas Steele, Dolf Dietrich, Tyler Saint
Director: Gio Caruso
Running Time: 01:55:36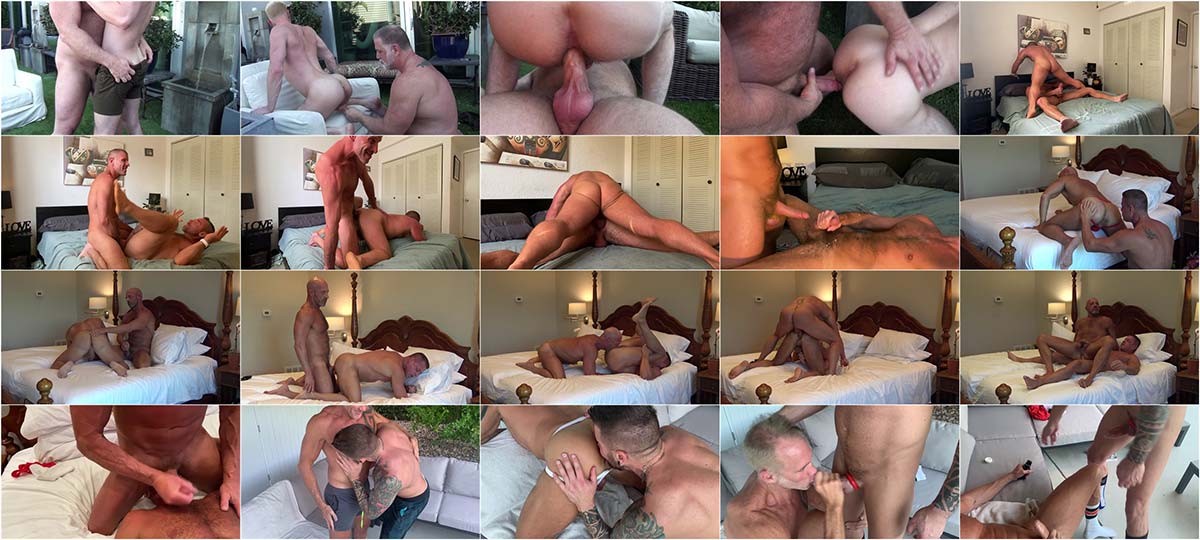 Description:
Mac Savage had a craving for salt and pepper and found it in Rick Kelson who is looking forward to fucking someone younger. Clay Towers and Jacob Woods have been at home together for so long that they just have no reason to stop fucking. Big dicked muscle daddies Banner and Tyler Saint are ready for an intense sex scene for your viewing pleasure. Dolf Dietrich and Dallas Steel are as eager to give you this great homemade show as they were to fuck each other.