Studio: Naked Beauty
Actors: Luky Kolac, Denny Chris, Tony Falco, Mike Rottman, Pierce Harrington, Finn Harper, Kieran Karlsson, Ben Tyler
Running Time: 01:44:16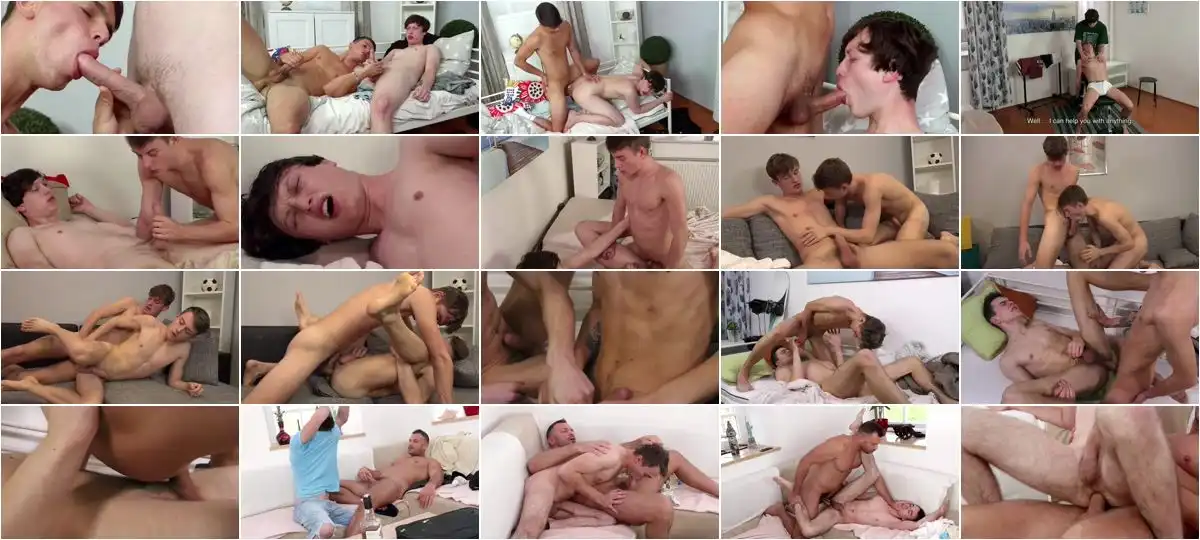 Description:
There are folks who have an aversion to cum, but in contrast there are plenty of young lads who love nothing better than savouring every last drop of ball juice that their mates can produce. Boys like Pierce Harrington, Calvin Steel and Mike Rottman, who enjoy romping with their mates time and again in order to produce and enjoy as much jizz as possible. If that sounds like your kind of private entertainment, then look no further; as some of the hottest, smoothest beauts in the biz demonstrate to the whole world just how horny they are for that precious ball-juice. Sucking and fucking for all they're worth; then pleasuring each other to a sticky crescendo that if anything simply leaves these hot beauties begging for even more!