Studio: Falcon Studios
Actors: Dano Sulik, Michal Tarkus, Martin Valko, Slavo Jarowsky, Tomas Meyer, Marek Smolik, Andrej Sovinski, Roman Gregor
Director: George Duroy
Running Time: 01:28:07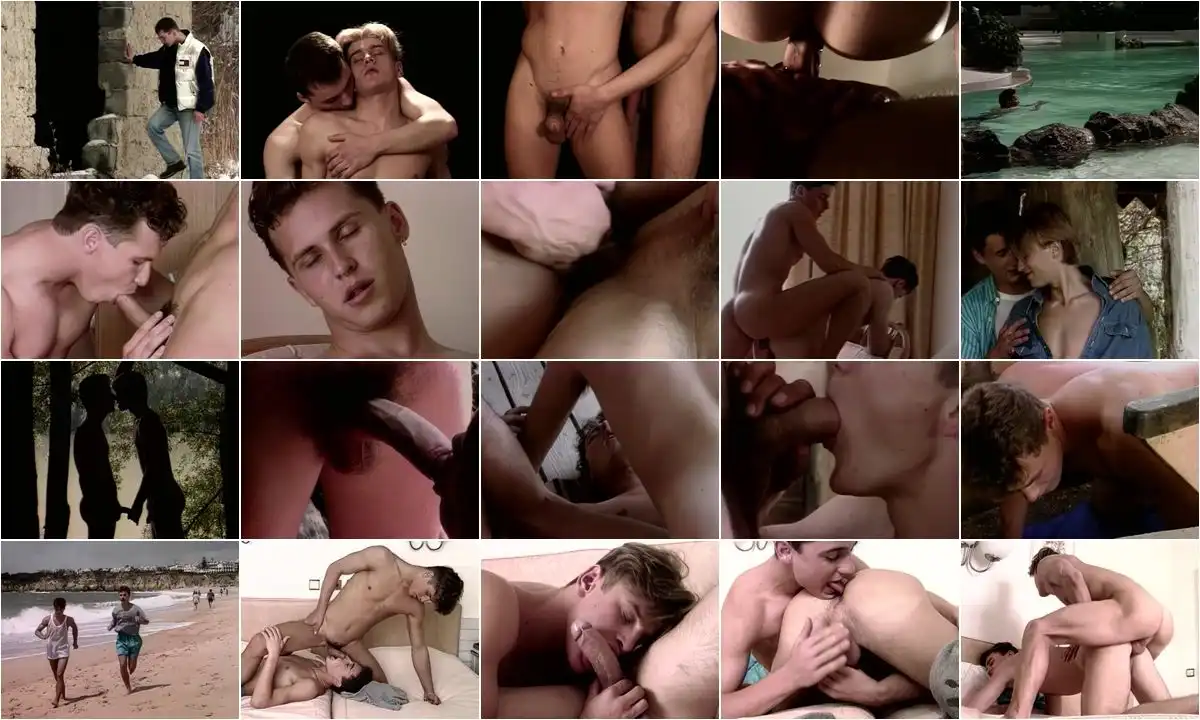 Description:
'Accidental Lovers' takes you on an Eastern European sexual journey, roaming and exploring the athletic bodies of some of the sexiest men on the planet. Enjoy a warm and satisfying look at five chance encounters featuring stunning men and steamy action! FILMED ON LOCATION IN EASTERN EUROPE.