Studio: Club Inferno
Actors: Ace Stallion, Blaze Austin, Declan Blake
Director: Tom Moore
Running Time: 01:15:27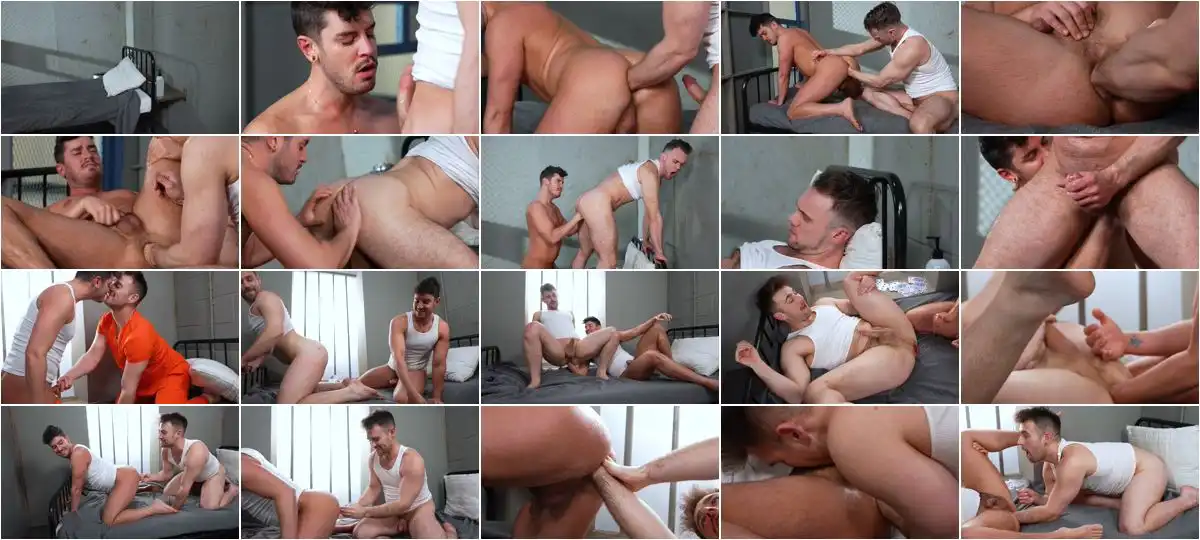 Description:
When they say 'Ace In The Hole,' it doesn't mean someone has a good poker hand or that fresh-faced stud and the newest guy on the cell block Ace Stallion is in solitary. It means Ace has his fist planted deep in one of his fellow inmates, and they have one in his. Under the guidance of prolific kink director Tom Moore, watch as this perverted prisoner links up with his two latest conquests and discovers how to truly stretch yourself to the limits while behind bars. During his first day in jail, Ace Stallion finds himself meeting Blaze Austin and being escorted to his cell where he'll have his first-ever experience with another man. Blaze Austin's XL bareback cock and hairy fist stretch out the newcomer in no time. Then, Ace returns the favor by using his fresh fists to completely destroy the veteran prisoner's trained asshole. Now ready to take on every hole that he can find, Ace Stallion suggests some more hands-on ways for broke cellmate Declan Blake to settle his debts. Declan Blake is soon sucking down his cellmate's cock and bending over to take his two manly fists. Ace Stallion then gets into position for a handsy Declan Blake to destroy his newly experienced fuckhole. As you see, to survive and thrive in prison, you just have to bend over, dig deep, and find you're in the Hole' just like gaping and gushing new inmate Ace Stallion.