Studio: Raging Bulls
Actors: Josh Stone, Andrew Bozek, Alejandro Alvarez, Dusty Williams, Brian Bonds, Tony Bishop
Running Time: 02:28:26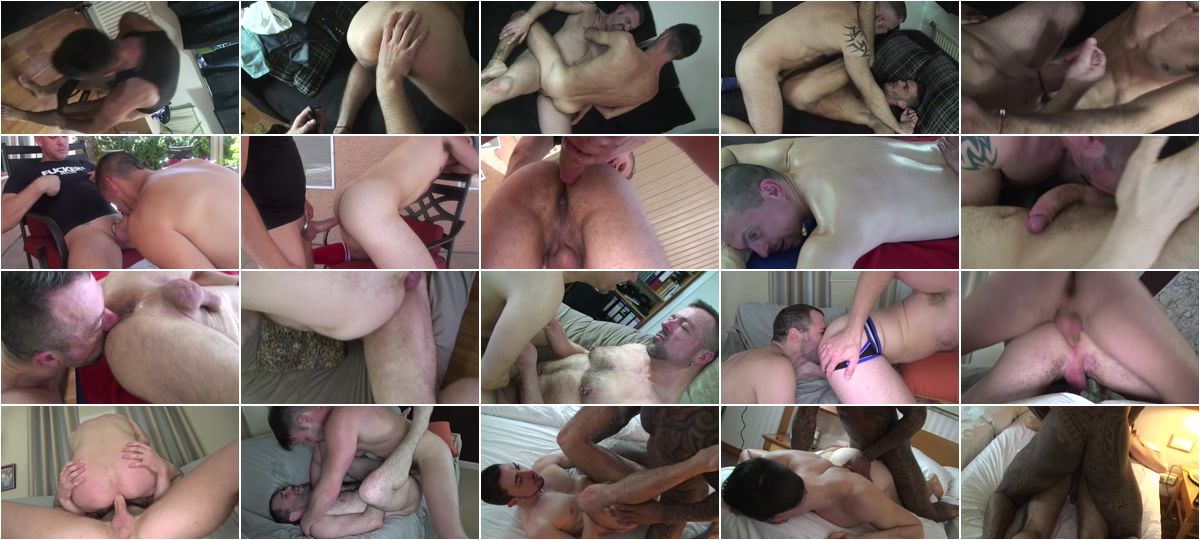 Description:
Theyre muscular, theyre handsome and they know exactly where they want to be sticking their dicks! Alejandro Alvarez, Brian Bonds and Dusty Williams are just three of the macho brutes who want to give their mates the kind of stretching that will live long in the memory -and whats more theyre blessed with the sort of equipment between the legs to ensure that thats possible. Suffice it to say its not long before every one of these kings among men are engaging in the kind of wild copulation that gives any other sex a bad name; with one tight asshole after the next gleefully submitting to cock after swollen cock time and again. Only coming to an end when a cascade of pent-up spunk finally calls this wild escapade to a wrap!