Studio: Active Duty
Actors: Dereck Defendi, Jonathan Tylor, Jeremiah Cruz, Brad Connors, Kyler Drayke, Derek Kage, Drake Von, Andrew Miller
Director: Private Parker, Major Woods
Running Time: 01:59:07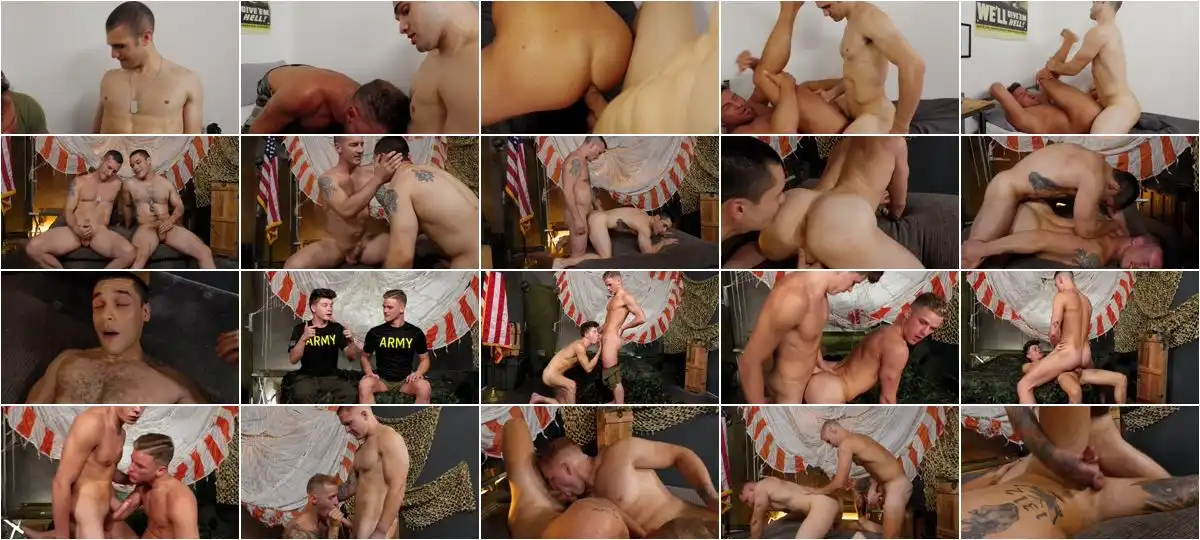 Description:
Brad Connors and Kyler Drayke cannot keep their hands off each other. Andrew Miller & Derek Kage fuck hard until they both bust! Seeing Kyler fuck Brad hard is something that you won't want to miss. Watch Jonathan Tylor and Drake Von interview each other before going all out in this sexy scene. Watch Dereck Defendi & Jeremiah Cruze get dirty in this hot new flick!