Studio: IoMacho
Actors: Andreas, Axel, Lobo, Dave, Calvin, Diego, Rapper, Maximo, Liam, Hector, Dominik, Santino
Running Time: 02:26:32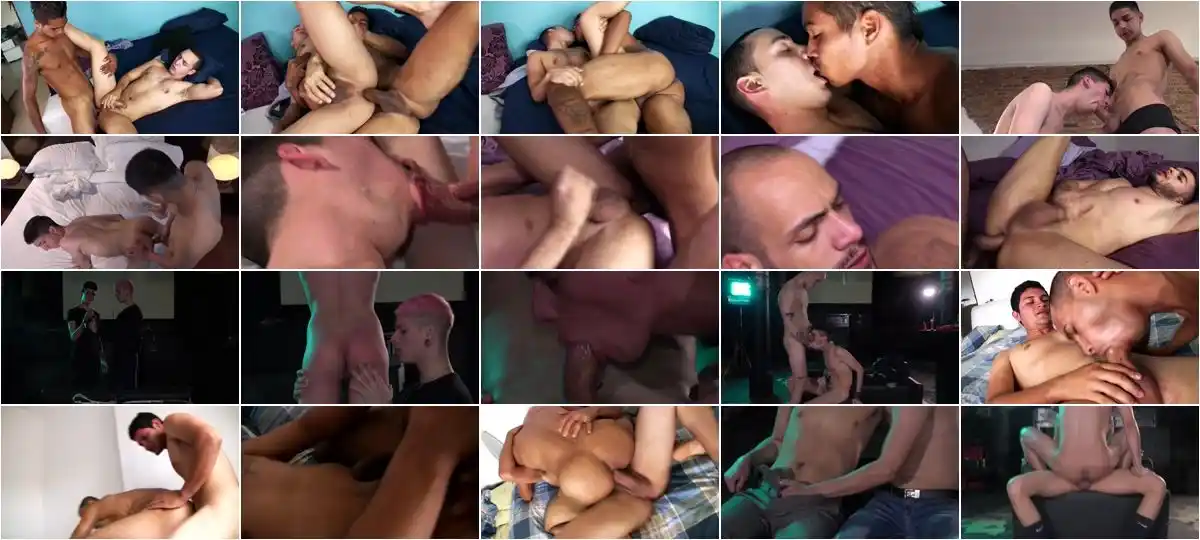 Description:
If hot Latin boys are your thing it doesn't get any better than this collection of six hardcore bareback fucking scenes. Take a good close look at this collection, as it's packed with sexy Latinos, in their sexual prime. Add this to your library and enjoy a front row seat to all the action it has to offer.