Studio: IoMacho
Actors: Jason, Antony, Mater, Nestor, Alber, Maximo, Caleb, Agus, Rafael, Miguel, Adam, Roko
Running Time: 01:16:46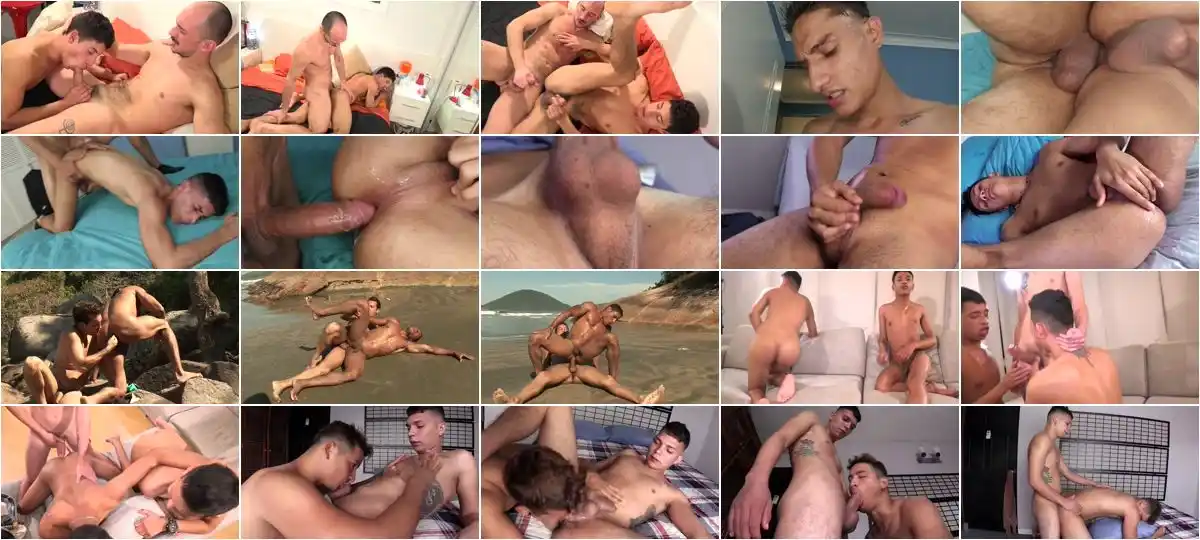 Description:
This is all about seasoned young bottoms who love taking big raw cock up their skinny Latin ass. A good long cock sucking ensures their tops are ready to please and the bareback fucking begins. If you are a fan of naked young men getting hardcore with each other, Best of IoMacho Vol. 19 belongs in your library of lust.