Studio: IoMacho
Actors: Mitch, Vito, Manny, Nestor, Drake Singh, Dimitri Vega, Tomas, Alejo, Quique, Jenaro, Francis
Running Time: 02:20:51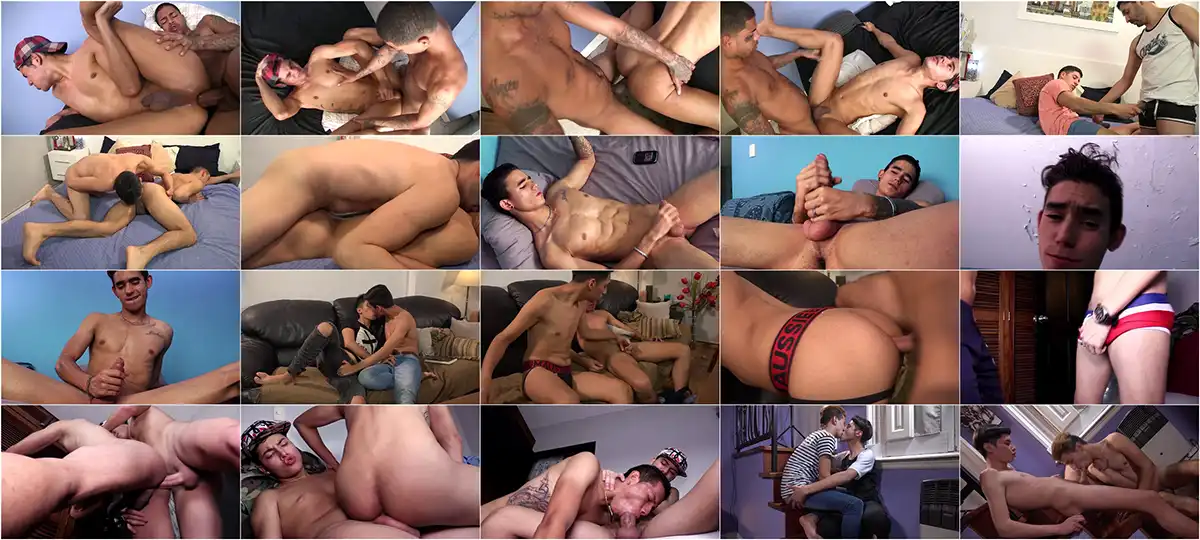 Description:
Enter the world of Latin boys jerking off and enjoying hardcore bareback sex. It's a great mix of solo and one-on-one scenes, sure to keep you on the edge of your seat with one hand busy. If you like hot and horny naked Latinos, this collection is a must have. So, grab it now and enjoy!