Studio: Treasure Island Media
Actors: Aj Sloan, Ayler Park, Benny Blazin, Blaze Austin, Blew Velvet, Bryan Callahan, Butta Nutt, Champ Robinson, Dani, Elio Knight, Federico Monaga, Gio De Luca, Gunnar Gates, Holden Cock, Jake Morgan, Joey Bones, Jonah Wheeler, Julian Torres, Maximo Puga, Milo, Riley Mitchel, Sam Bridle, Santiago Wet, The Nude Botanist
Running Time: 01:44:01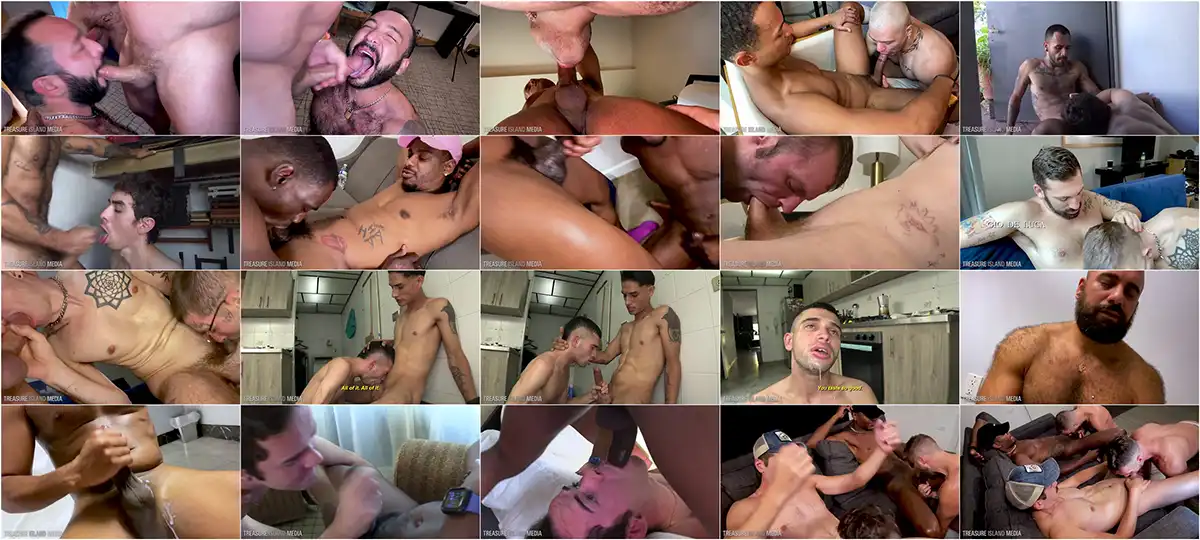 Description:
10 All-new suck scenes from around the world: New York, Portland, Colombia, and Argentina filmed by Kyle Ferris & Scum, I. Que Grande, Adan Medina, Vincent Valentine and Pablo X in BORN TO BLOW, our international suck fest. You live to have a rock-hard cock in your mouth so you can lick and tease it with your tongue and suck it hard down your throat. You know your job is to work that meat and make it squirt. You are a true cocksucker. You are BORN TO BLOW.