Studio: Treasure Island Media
Actors: Anthony Grey, August Alexander, Benny Blazin, Brooklyn Lycan, Buddy Wild, Butta Nutt, Casanova, Champ Robinson, Damilkywayz, Deep Dicc, Mr. Cali, Pablo Strokes, Sebastian Belmont, Sexyassbam, Shay Frenzy, The Nude Botanist, Timarrie Baker
Director: Max Sohl, Paul Morris
Running Time: 01:55:41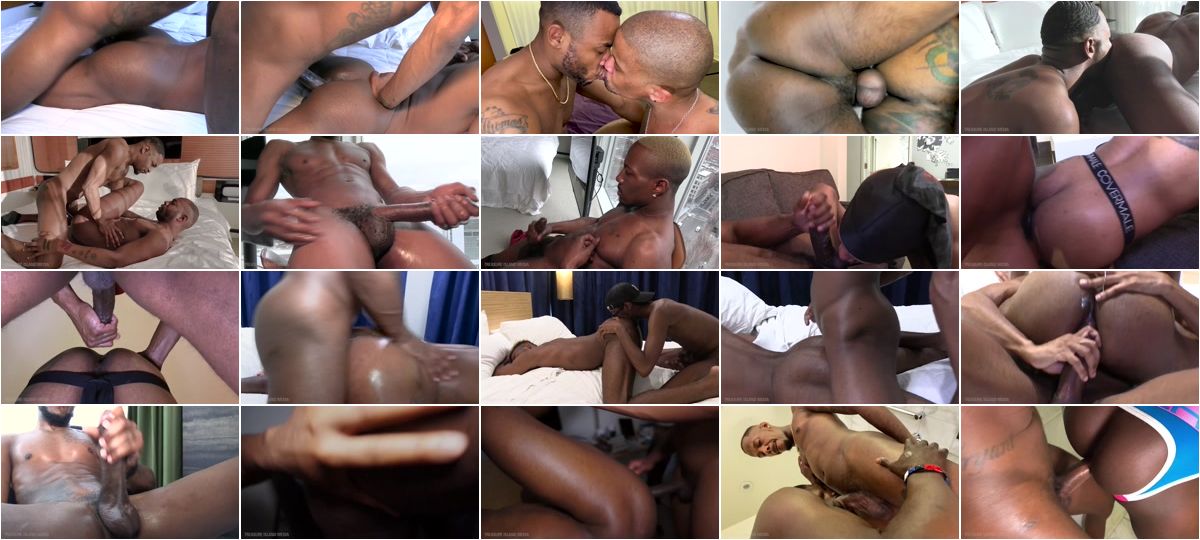 Description:
BruthaLoad presents Brutha Nut (Bruthaload Volume 9) a new collection of scenes bound to have your booty bouncing and cock jumping as you see some of the hottest dick downs caught on camera. These big-cocked ass breakers came to fuck, nut & repeat! And you won't hear any complaints from the cum hungry cock whores giving up their holes to the slaughter either. In addition to 8 full fuck scenes, there are 2 Bruthasolos with The Nude Botanist and Shay Frenzy and a bonus suck scene. The men include August Alexander, Timarrie Baker, Benny Blazin, Mr. Cali, Casanova, Damilkywayz, Deep Dicc, Anthony Grey, Brooklyn Lycan, Butta Nutt, Pablostrokess, Champ Robinson, Sexyassbam, Sebastian Velmont, and Buddy Wild. This most recent volume is throbbing with the freshest fucks and cum covered holes. Hope you're ready to bust cos' here cums Bruthanut.