Studio: Corbin Fisher
Actors: Elye Black, Beau, Dane, Brayden, Elian, Kent, Hugh, Sebastian
Director: Corbin Fisher
Running Time: 01:16:10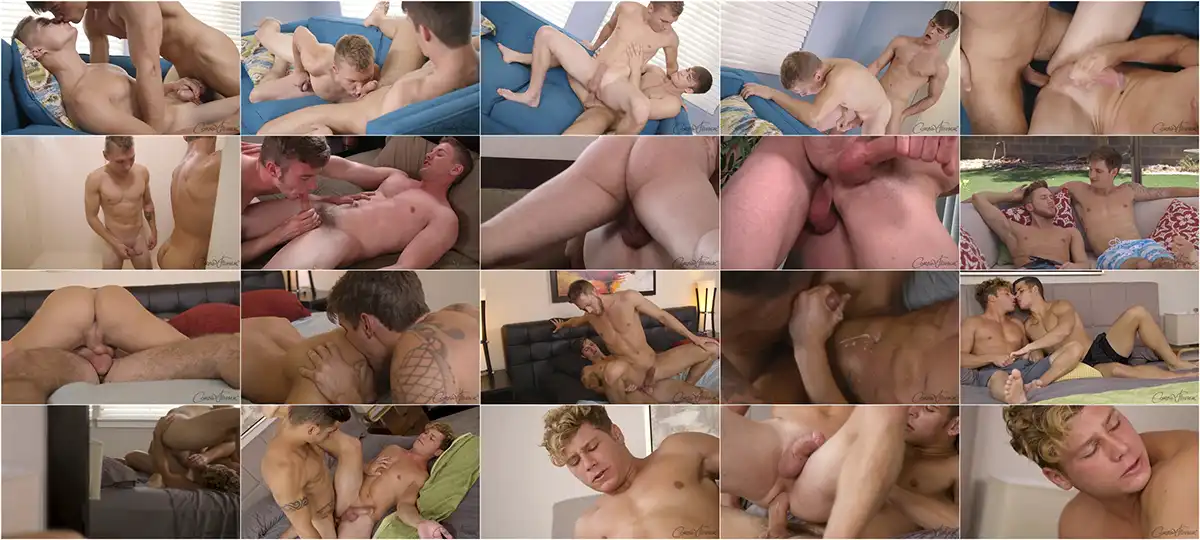 Description:
Every Corbin Fisher episode is bursting with intensity and lust – but do other emotional connections ever blossom on set? These 4 episodes leave us with no doubt sometimes very real emotional connections occur on set, and the results of those emotional connections are brilliantly hot and sexy! Beau Fucks Dave, Elian Splits Dane, Kent Creampies Brayden, and Sebastian and Hugh get it on in sultry, steamy, scorching hot, and intensely intimate action!