Studio: Fresh Hotties
Actors: Liam Lawrence, Damien Ryder, Zac Starr, Jaxon Radoc, Josh Jared, Riley Tess, Andy Lee, Nathan Hope
Running Time: 01:35:36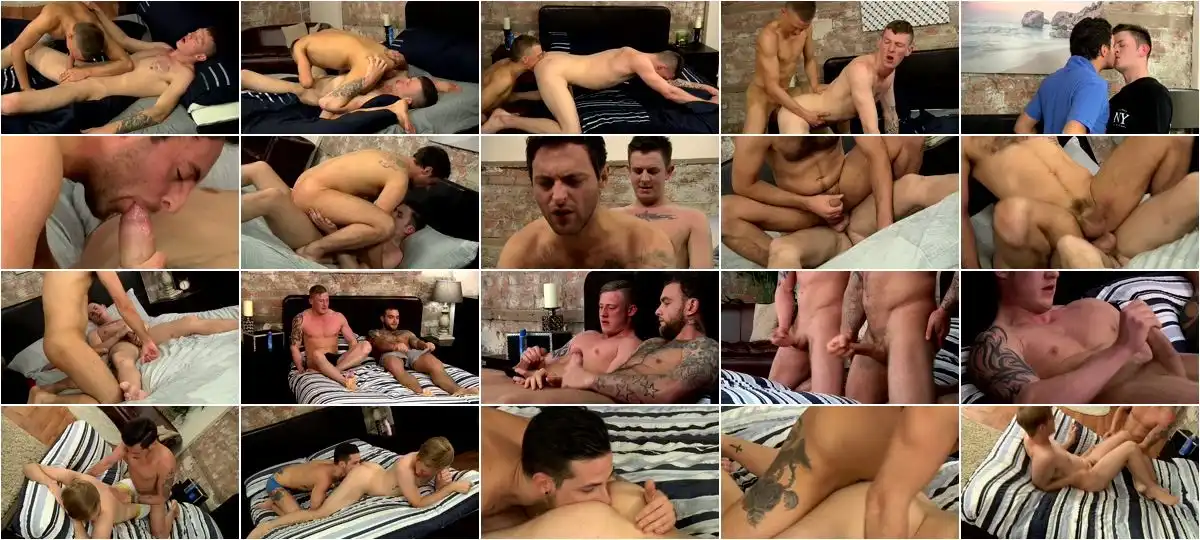 Description:
You dont need to be an expert to realise that the lads in this fabulous offering from Fresh Hotties are as horned as fuck and ready to grind with their mates at the first opportunity. Indeed, its no time at all before Zac Starr, Josh Jared and Damien Ryder are teaming up to give us all the kind of five star performance that makes for great porn. Take it from us, these guys are like animals; seeking out hard cock and fresh arse like its all they were ever meant to do in life. Whats more, they dont hold back for a second when they find what theyre looking for; providing us with the kind of hardcore fornication that will have you jerking off in next to no time. In short, a top notch, spunk-blistering bonanza of the highest order!