Studio: Bring Me a Boy
Actors: Frenky, Noah Johnson, Mitch Schif, Ollie Barn, Felix Harris, John Barber, Conor, Dave London
Running Time: 01:13:58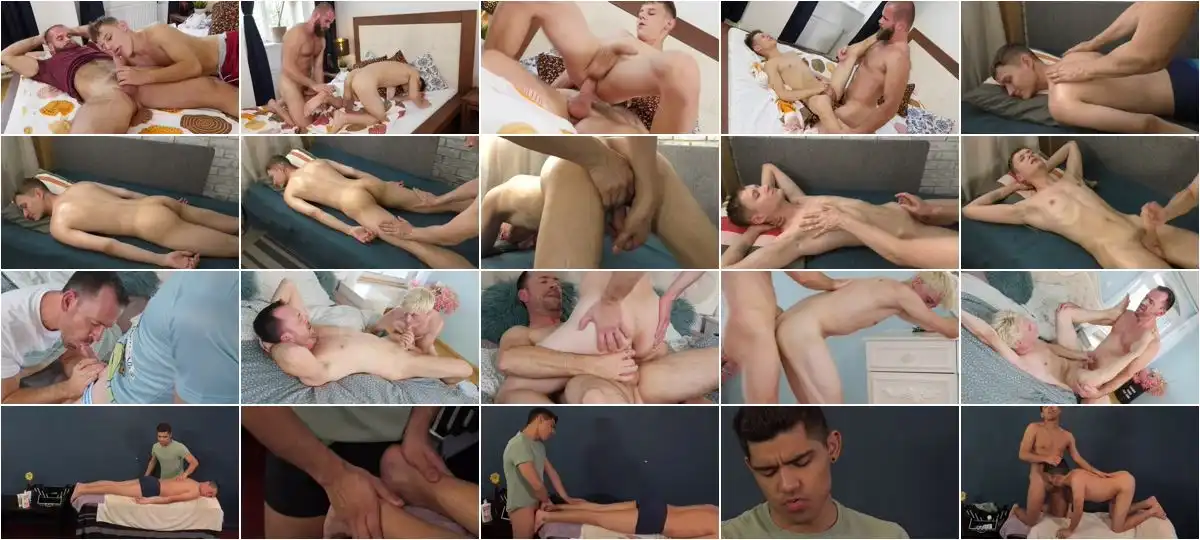 Description:
Ready for more boys? Ollie, is the best boy in the world, but John could never understand why his clothes always had food stains. After getting ice cream all over himself, they immediately returned home for Ollie to change, only for him to drip ice cream on his bare chest. John couldnt let it go to waste. Frenk was the newest member of the swim team and was introduced to Conor by the swim coach. He knows Conor has a way of getting the best out of his swimmers that he just cant. Mitch, comes to his stepdad, Dave, for his opinion often, and that makes him very happy as a dad, especially when he tries on new underwear before going out. The other day, Mitch tried on a bunch of undies for Dave, but his hard cock caught Daves attention instead. Felix knew his stepbrother Noah needed a good massage, but Felixs been so busy that he sent him somewhere else. Now it was my time to make it up to him, the best way he knows how.