Studio: Bring Me a Boy
Actors: Denny Cock, Nico Vegas, Liam Rose, Gerard Sanz, Liam Travis, Conor, Martin Dajnar, Magnus
Running Time: 01:19:09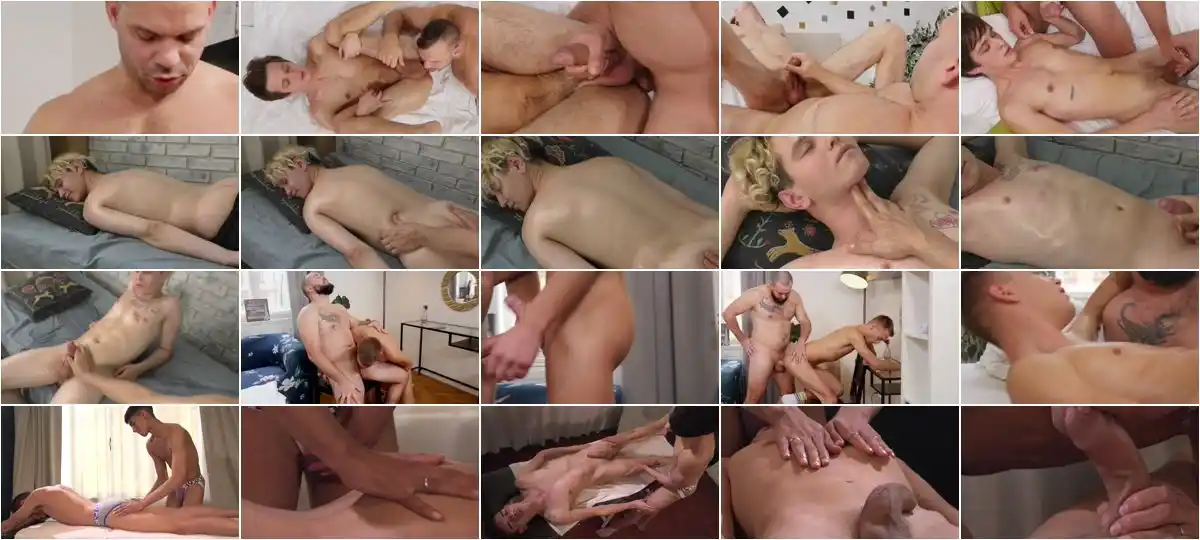 Description:
Weve got more boy whores looking for a daddy. Liam's recently got into the idea of boxing after watching videos of his granddad. His stepdad Cris grabbed the pad and held it for him to punch. Liam's punches were sloppy, so Cris moved behind him and watched. That was when Liam's ass started grinding on daddys meat. After doing this for a few years, Conor still gets giddy to give his clients the best experience possible. So when he saw Magnuss curly blond tips fall down his smiling face, he knew he was ready for a good time. Nico is so self-conscious about his undies, and if anyone knows which undies he looks best, it would be his stepdad, Martin. The problem is Martin would rather have him out of his undies. Liams never had a massage before and was scared to even think about going to a massage therapist. But that all changed once his stepbrother, Gerard, got his oil and was ready to show off his skills.