Studio: Bring Me a Boy
Actors: Julian Mendes, Paul Rudd, Ollie Barn, Leonel Russell, Lukas Stone, Gregor Gilead, Dave London, Timber Harvest
Running Time: 01:09:52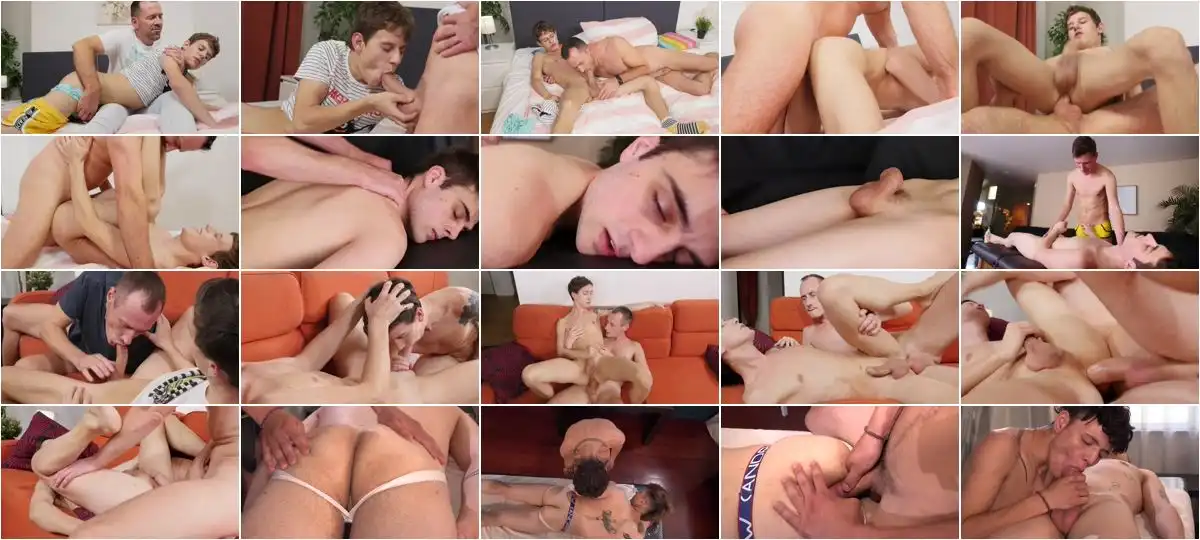 Description:
Time for another round of boy butts. Dave doesnt know what made his stepson, Ollie, think he could sneak into the house. It's only fair that daddy spanks his butt. It happens so often that Dave thinks Ollie isn't a bad kid, just a horny one. After a rough week, Timber needed a massage. Lucas is fresh out of school and nervous, but if Timber's moans are any indication, Lukas has what it takes to bring about a sense of euphoria. Paul has the best morning routine. He goes to the couch, grabs the paper, and reads it while his stepson, Gregor, services his cock. But today, he wanted a little more from his boy. It was Leonels first time giving anyone a massage since finishing school, and his stepbrother, Julian, was his first client. As soon as Julian started grabbing Leonels crotch, they knew this would be a special massage.