Studio: Macho Mayhem
Actors: Efe, Steve Rilla, Vince Bo, Sam Porter, Christian Martin, Reid Thrasher, Danny Blue, Chase Acland, Brian Bonds
Running Time: 02:15:16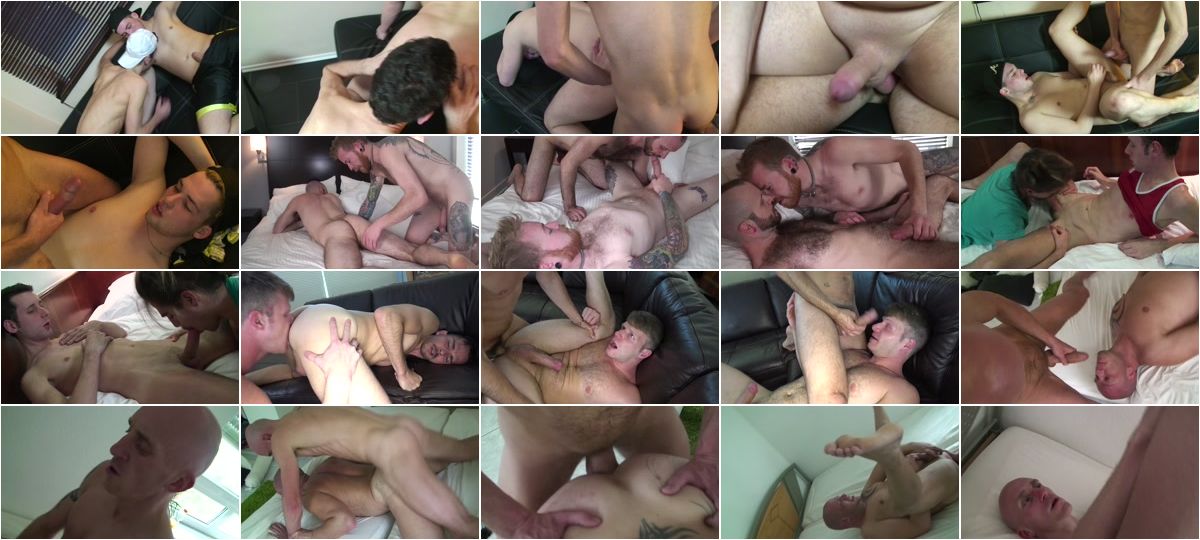 Description:
Reid Thrasher, Steve Rilla and Sam Porter all have two things in common. First, theyre all more than happy to fuck like animals and have their performances captured on film for everyone to see. Second, when they do engage in such hardcore anal debauchery, they like their action deep. In fact, their adage is exactly that deeper is better! To prove the point, theyre joined by a collection of their big-dicked buddies who think exactly the same way; with a resultant fuckathon that will linger long in the memory. No doubt about it, youre simply going to go crazy for these queer brutes and their sweetly brutal antics; with a guaranteed flood of appreciative cum set to erupt time and again as a direct result!