Studio: Trailer Trash Boys
Actors: Chris Damned, Beaux Morgan, Lance Charger, Mack Austin, Isaac X, Timothy Drake, Jack Dixon, Michael Roman, Jack Hunter
Director: Anthony Duran, Trenton Ducati, Jasun Mark
Running Time: 01:42:47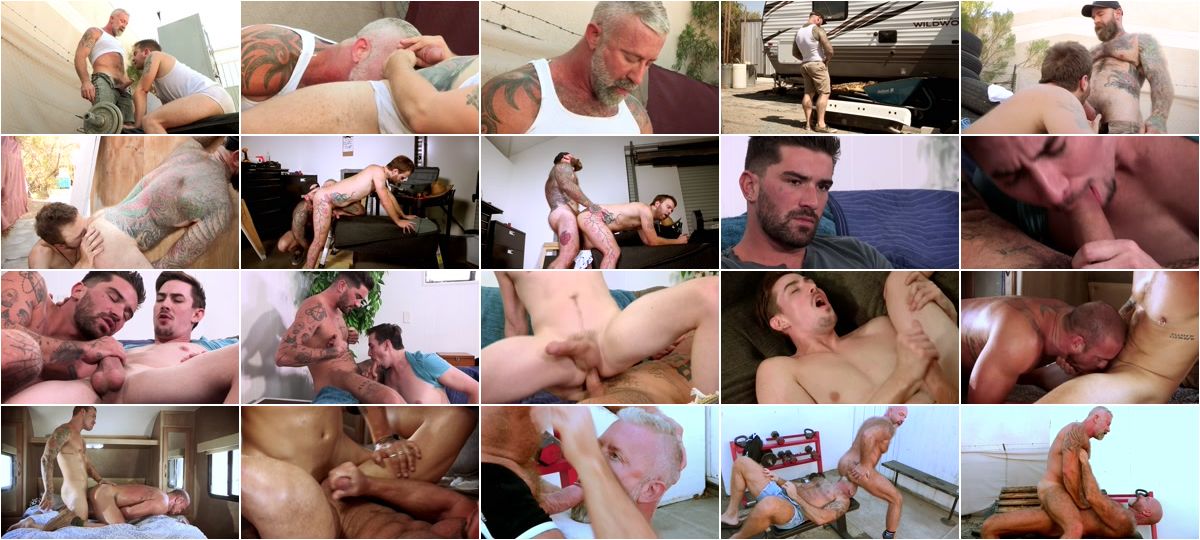 Description:
Here at Lot 45, we have a few rules. If your buddy needs his butt fucked… you fuck his butt. If a dick comes through the glory hole… you suck that dick. And if you fuck Daddy Mack Austin's Boy Timmy Drake… He's gonna fuck you back. Guess we forgot to tell Uncle Lance Charger that, cuz after he got his dick up Timmy's hole, Daddy Mack came looking for him and then Lance had a whole hole full of Daddy Mack's big thick cock. Also, we get to check in on the other guys. Daddy Jack Dixon fucking the new kid Beaux Morgan; Chris Damned and Jack Hunter fucking after watching some porn; and Isaac X and Michael Roman having a quickie in the camper. That's how they roll in Did You Fuck My Boy?