Studio: Male Reality
Actors: Denis Reed, Ennio Guardi, David, Sajkov, Just Angelo, Nathan, Luke
Director: K.K.
Running Time: 01:42:55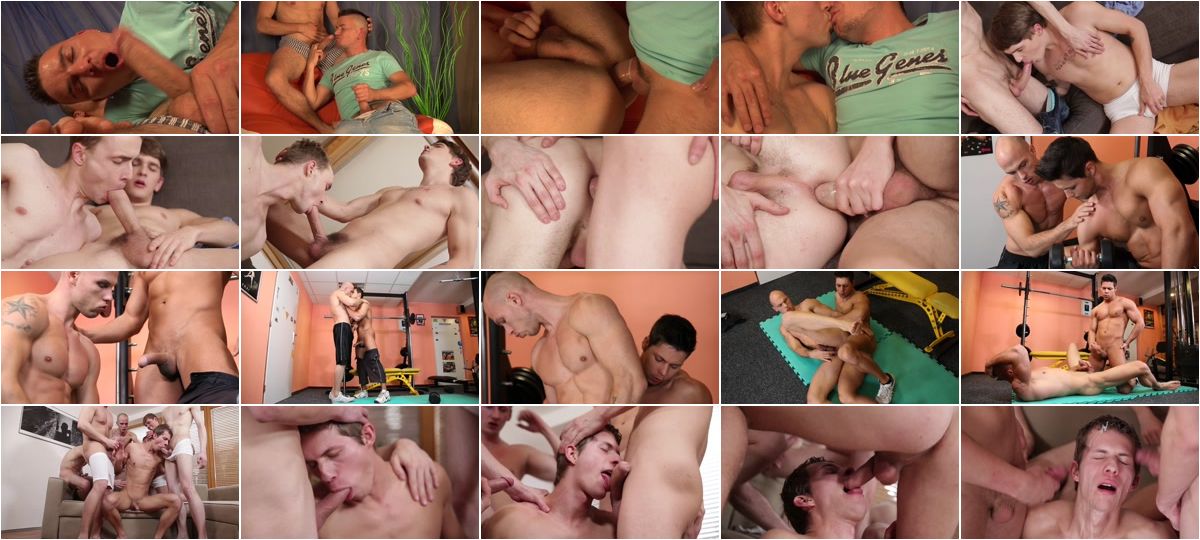 Description:
Timoti is busy jerking off, but then falls asl–p with his dick in his hand. When he awakens he notices that he blew his load all over himself. He then closes his eyes again and starts his wet dream all over again. Nothing makes your package more attractive than some fine accessorizing. Ennio is at the gym toning is arms while Just Angelo watches from the side. That entire arm pumping Ennio was doing also got a big something else hard. Tony is busy watching some gay porn and wishing he could fuck some tight man ass. When David comes into the picture he makes Tonys fantasy come true.