Studio: Next Door Studios
Actors: Christian Ace, Amone Bane, Killian Knox
Director: Gio Caruso
Running Time: 01:43:38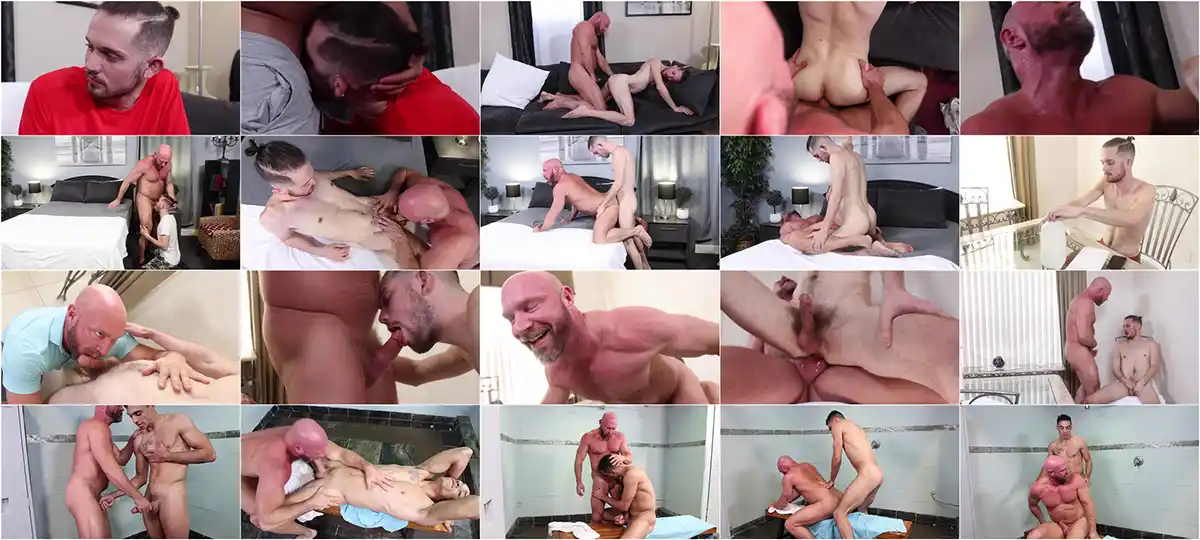 Description:
Killian Knox fucks his stepson Christian Ace's ass. Hot Stepdad and Stepson scene with Christian and Killian. You never saw a breakfast that spicy. Killian Knox steals his stepson, Christian Aces cereal bowl and there's going to be ass eating and fucking before the most important meal of the day. After a good workout, Amone Bane enjoys his time in the shower a little too much until his stepdad, Killian Knox, arrives and catches this enjoyment manifest into a complete hard-on. Embarrassed, Amone hides it, but hunky stepdad shows he has one too. Killian shows his stepson how to handle these urges in Ex Con Cocks.